Habits for Holidays Events
Join us for these great events to help you stay accountable during the holidays, have some fun and meet new people! We are here to help you grow in mind, body and spirit!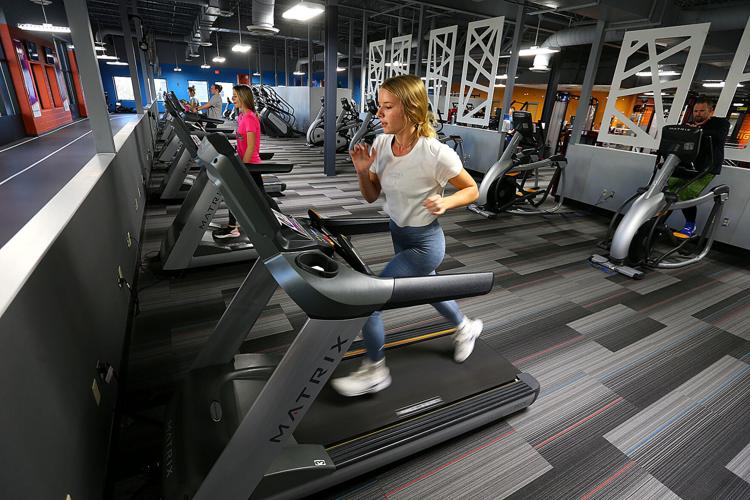 October 16th- October 31st
Pick one up downtown or print your own.
We can't wait to see you for our Glo in the 'Mo family-friendly race on Friday, October 6, 2023. It's a party atmosphere with glow in the dark powder, glow sticks, a DJ pumping out tunes, and a foam party!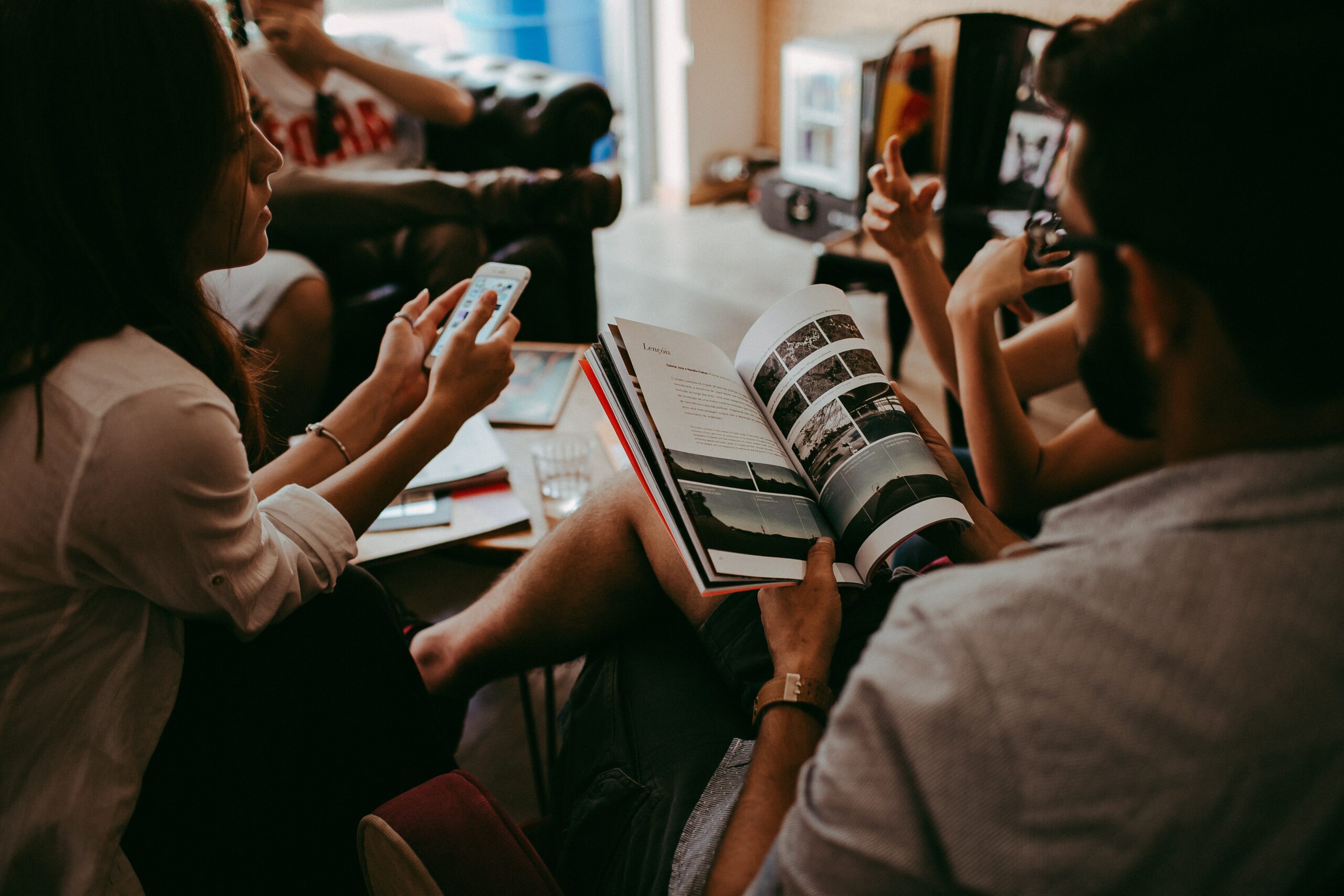 TBA (There will be multiple meetings)
The Walking Book Club is a for all levels! This club will help you be active and stay motivated to move by engaging the mind and body.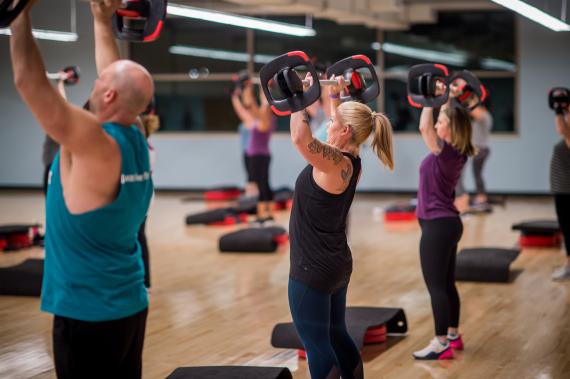 Our pop-up fitness classes will be a great way for you to try a new class, meet new friends and stay healthy this holiday season!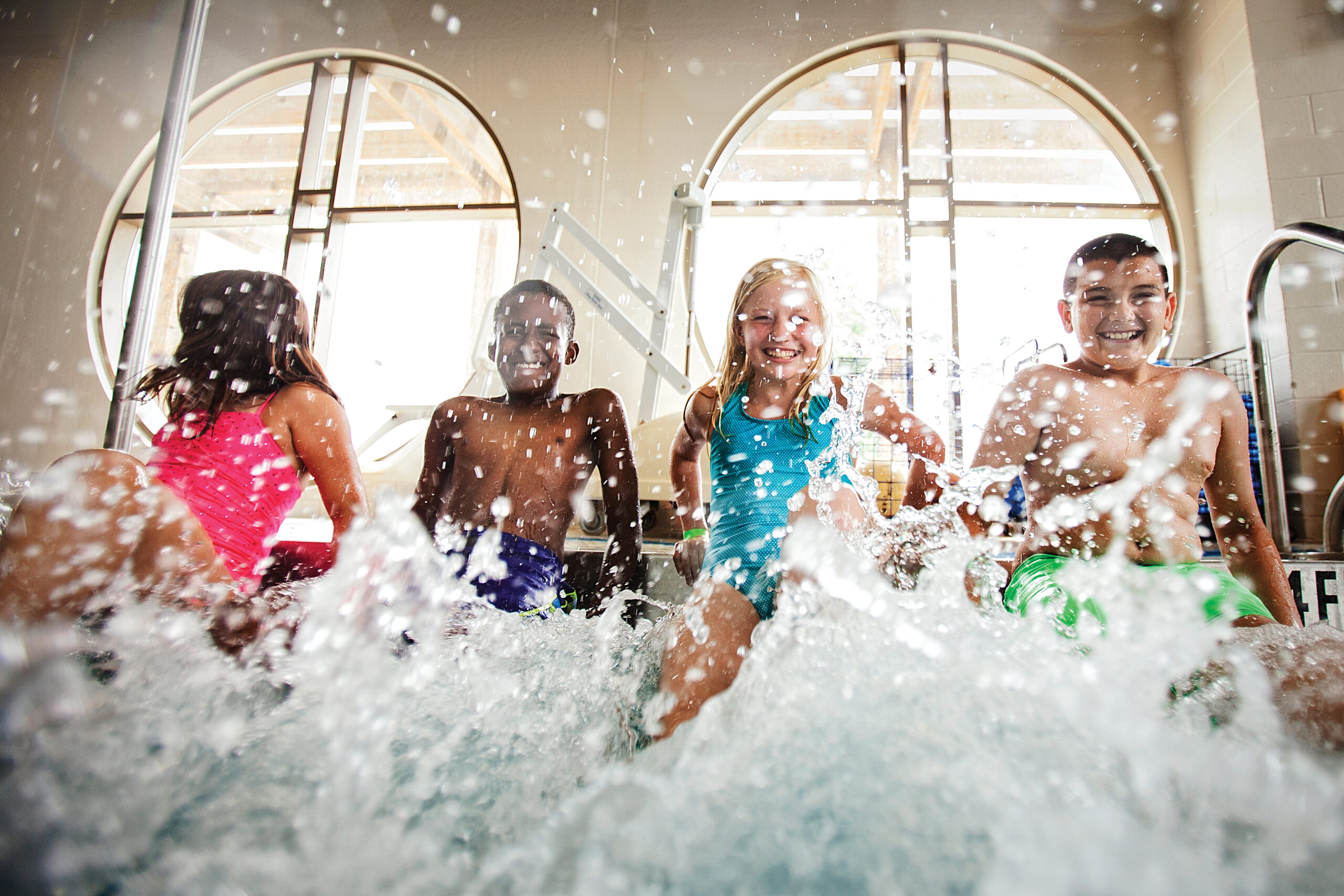 Downtown Kokomo YMCA (Aquatics Center)
Our Members are invited to bring thier family to watch a spooky movie in the glowing pool. This event is FREE to members.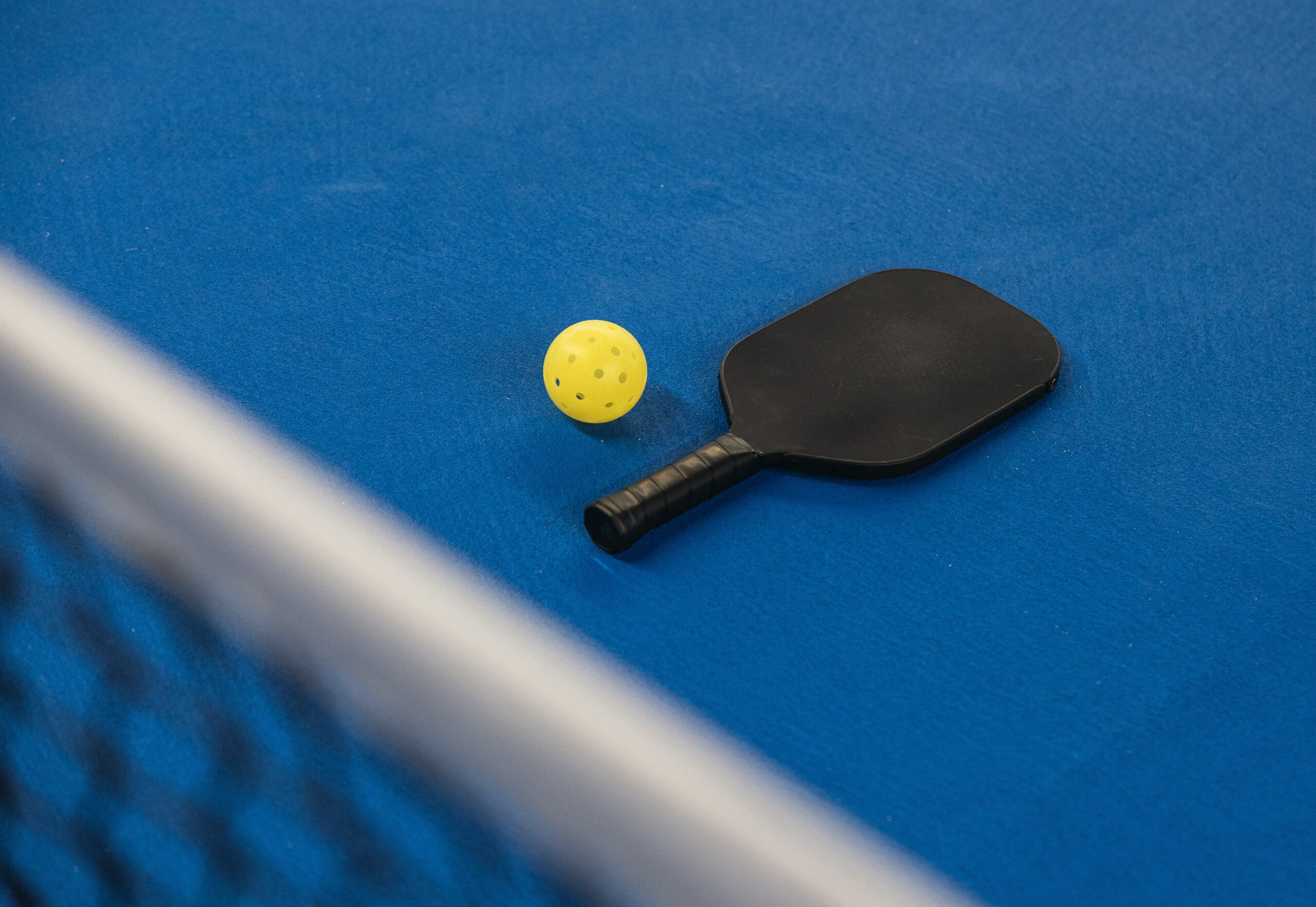 The tournament is open to both members and Community members who enjoy playing pickleball.  Have fun, meet new people and join in on some friendly competition.
MORE EVENTS COMING IN NOVEMBER AND DECEMBER!
Make sure you check back to see events coming in the next two months. We will have events for the whole family, fitness fun and so much more! We can't wait to see you at the Y!