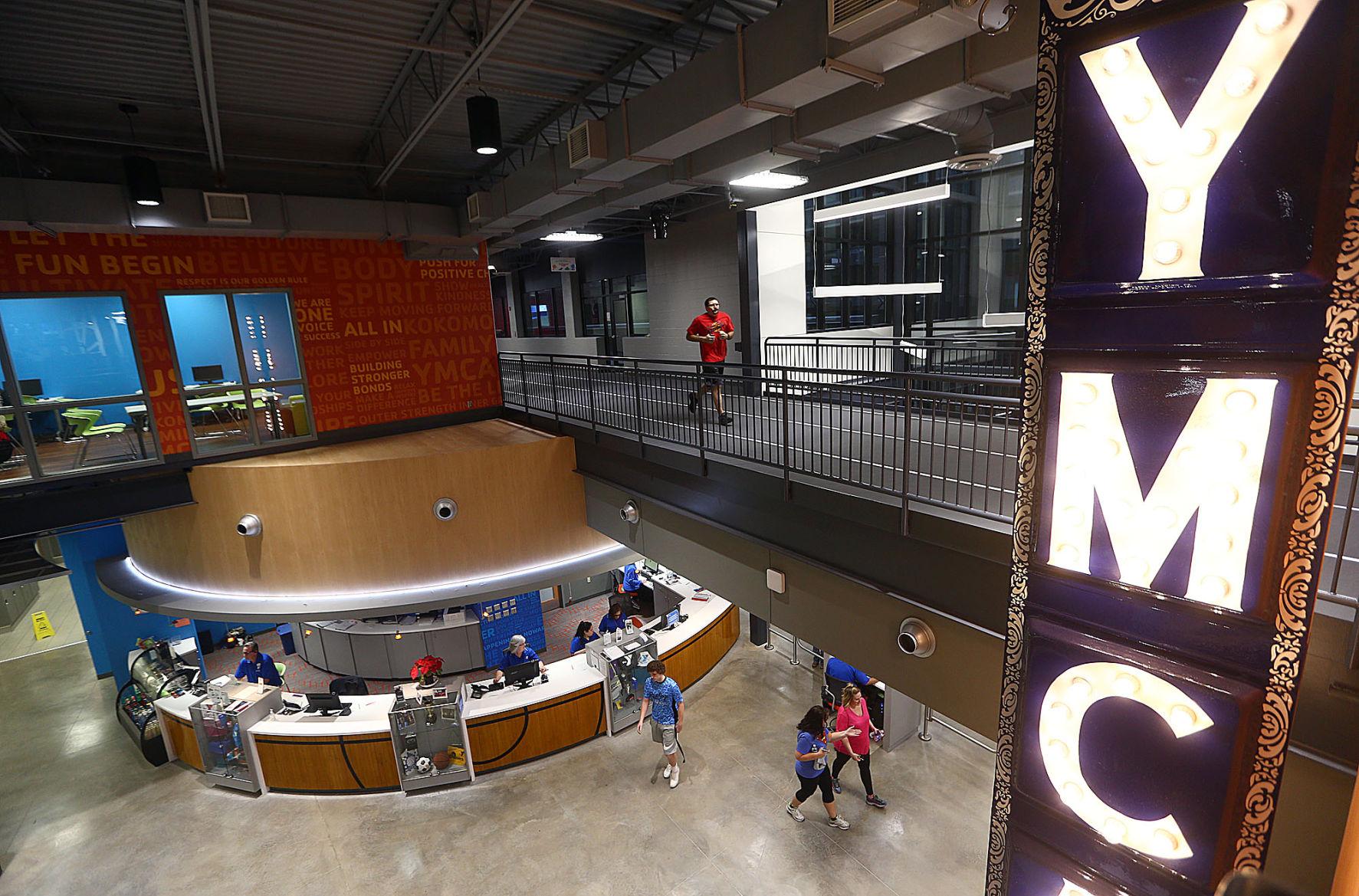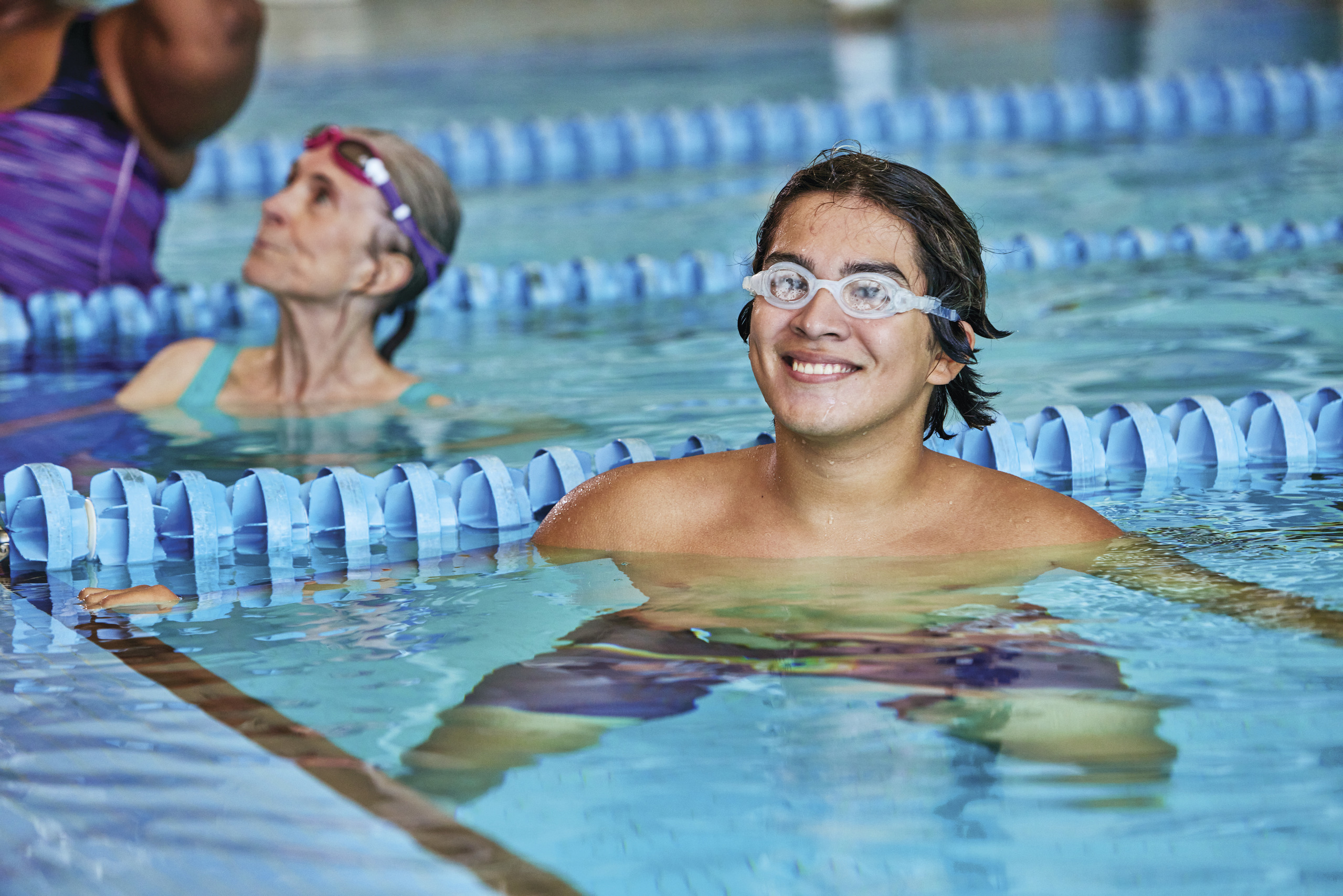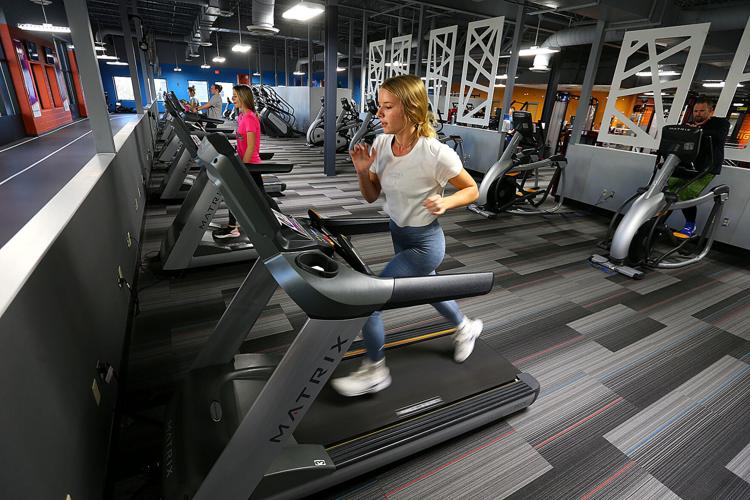 SUMMER AT THE YMCA!
School is out and fitness is in! The Kokomo Family YMCA is offering college students an all-access Summer Pass for just $50 (no joiner fee)! No matter where you attend college, as long as you live in Howard County for the summer, you will have full access to the Y from May through July 31st with our Summer Pass! You can even be a graduating high school senior who's enrolled in college. Stop by the membership desk today with proof of enrollment and get started on your summer at the Y.
Terms and Conditions: 
Must be currently enrolled at a local college/university.

(We will honor graduating high school seniors who show proof of enrollment at their college or university.)
Must show proof of enrollment at the time of purchasing the summer pass.
The membership is valid from May through July only.
You will have full-access to the Kokomo Family YMCA facility. Learn more here.
We are waving the adult joiner fee (savings of $50)!
You must sign up in-person at the membership desk.