In 2018, the Kokomo Family YMCA started a swim team for local youth and since then it has made a big splash! The swim team, KRUSH, started out small with just 15 swimmers, but since then has swelled to over 45 swimmers in 2023! KRUSH offers children and teens an opportunity to work with trained coaches to improve swimming skills, endurance and promote a healthy lifestyle.
The YMCA swim team promotes healthy lifestyles while embracing the five core values of caring, honesty, respect, responsibility and equity. Our coaches work to improve swimmers' skill level, endurance and to promote a healthy lifestyle.
2023-2024 KRUSH TEAM TRY-OUTS
KRUSH try-outs will be August 8th OR August 10th. Times for both dates are: 6:30-7:30pm. Tryouts will be for anyone that was not on the team last year. You only have to come to one of the try-out dates listed above.
The KRUSH parent call-out meeting will be August 15th from 6:30pm-8:00pm in the community room.
Here are the results from the most recent KRUSH swim team meets: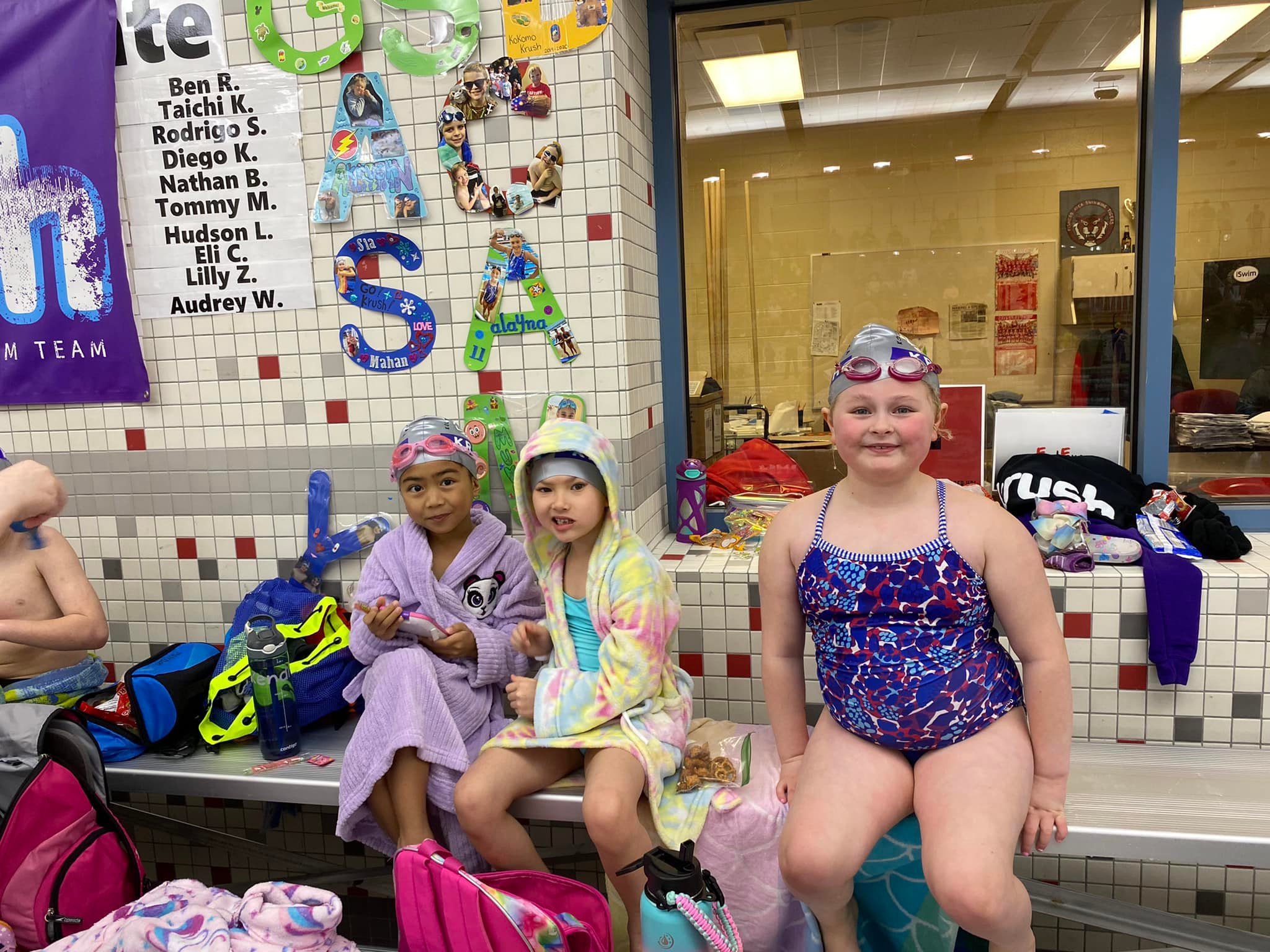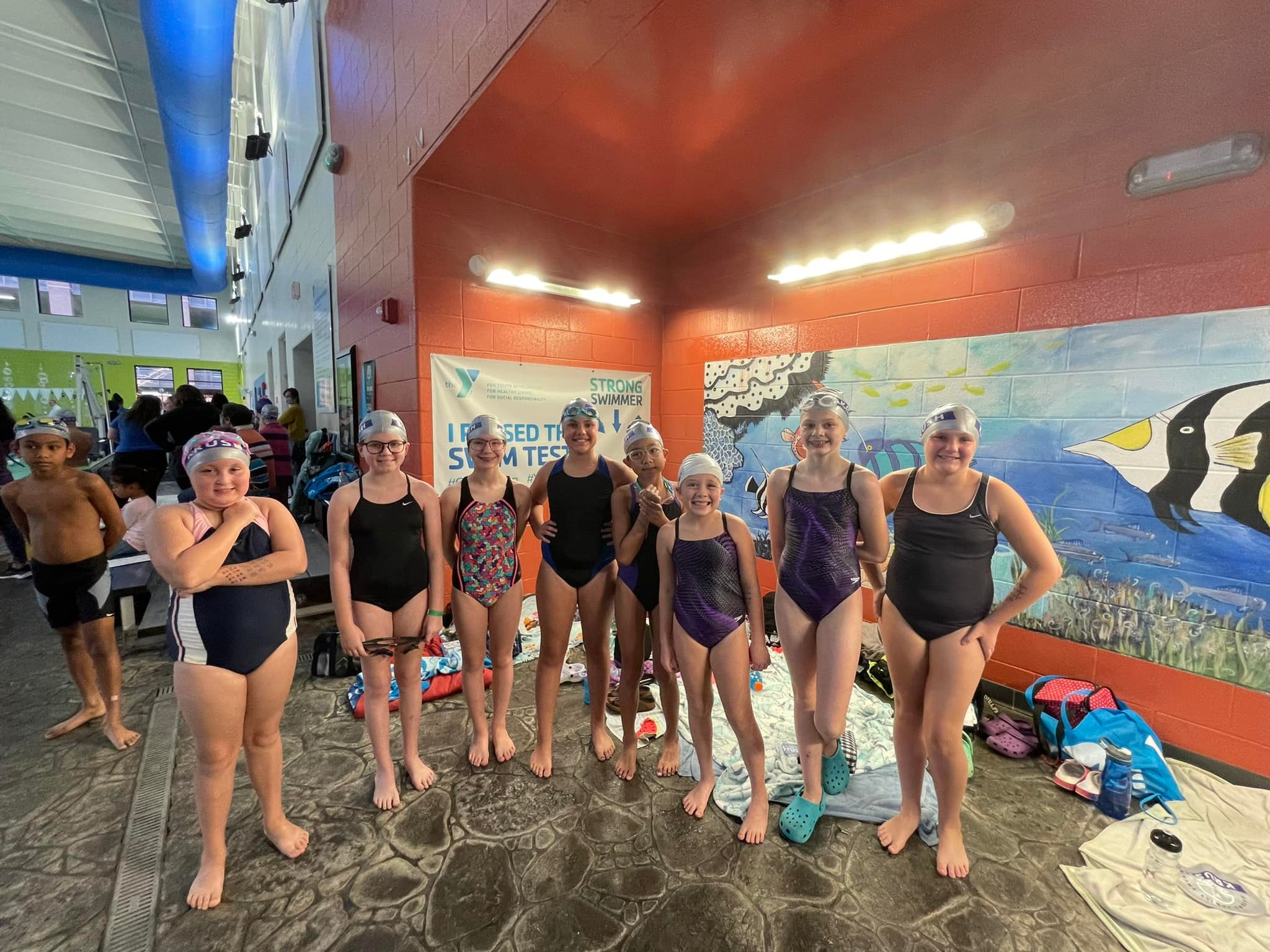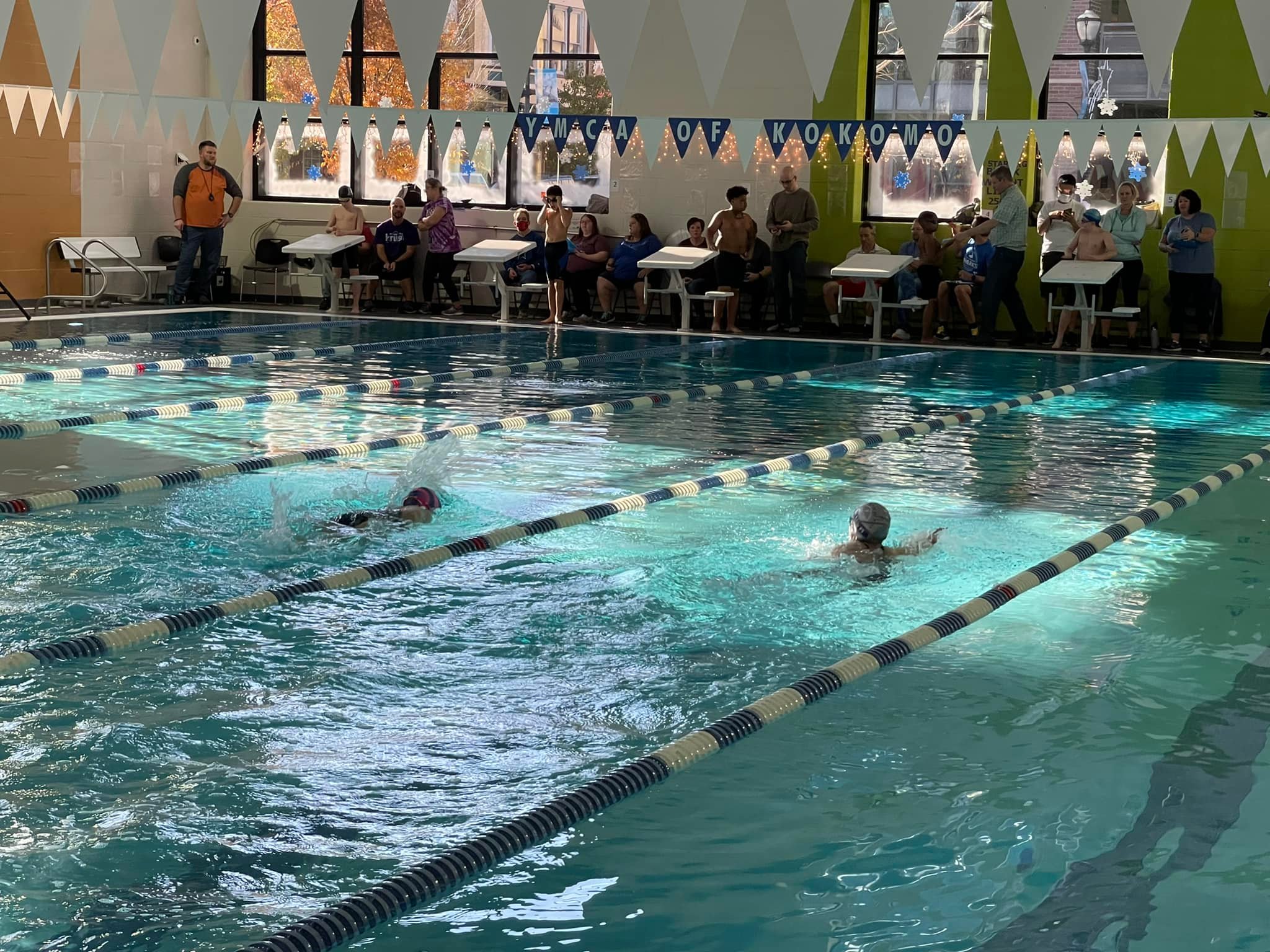 HOW DO I JOIN THE KRUSH SWIM TEAM?
Contact Madison for more details or watch our socials/website for more information in August and September.
WHAT ARE THE AGES FOR THE SWIM TEAM?
Ages for the swim team: 6 -18 years
WHEN ARE PRACTICES?
TBA – we will look at the schedule over the summer – probably 3 days a week 6:30-7:30pm
WHEN ARE THE MEETS?
TBA – there will be a coaches meeting at the beginning of the season for exact dates – typically October – February with the state meet in March.