At the YMCA, we believe that in order to strengthen communities, we must understand the current issues and foresee the future needs of the people and communities we serve. We measure success by our positive impact on youth development, healthy living and social responsibility.
Opportunities for all to learn, grow and thirve …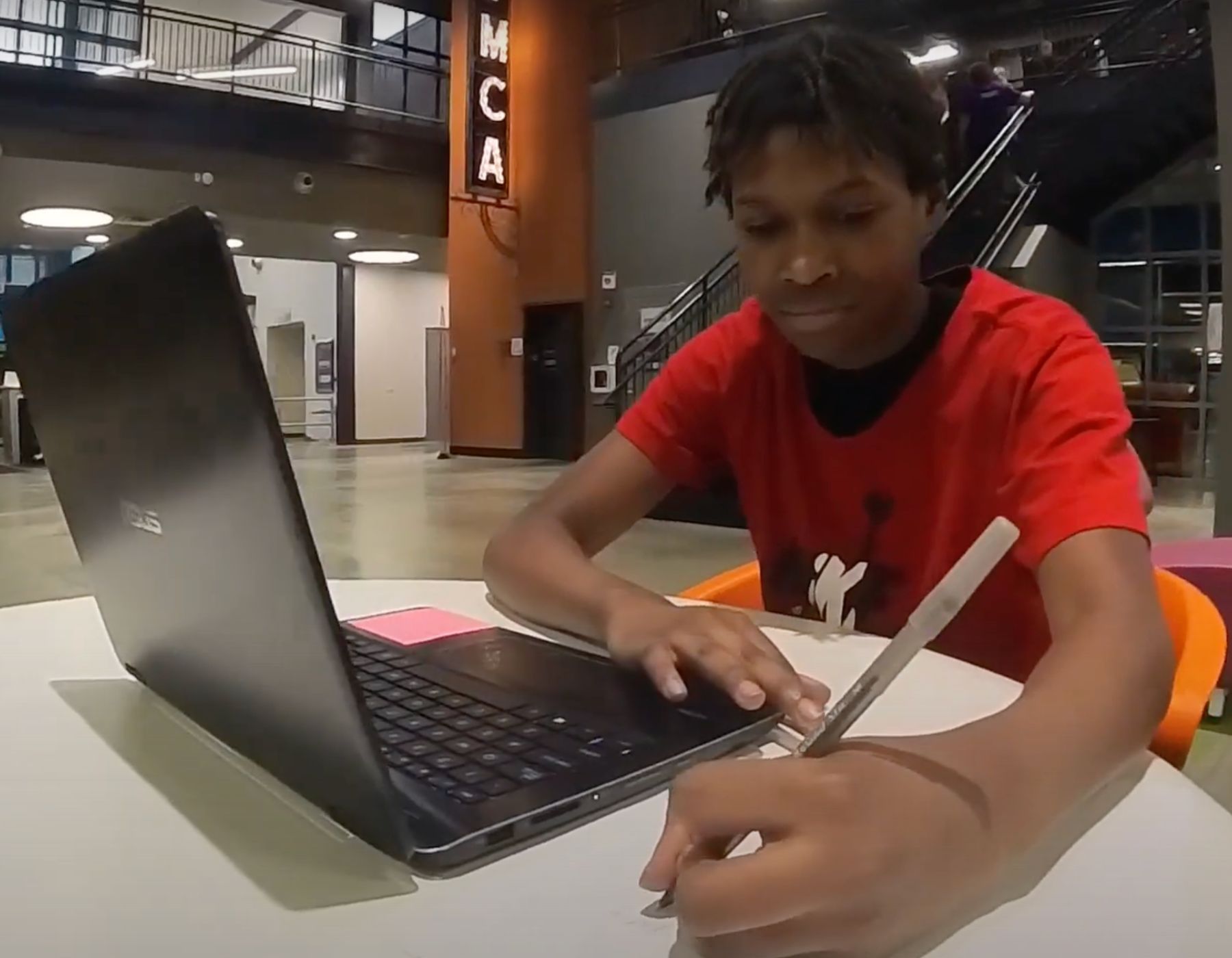 Ezekiel Wright: Sports Impact
Ezekiel fell in love with the Y the first time he visited with his cousin. Watch his story on how he utilizes the Y and makes friends.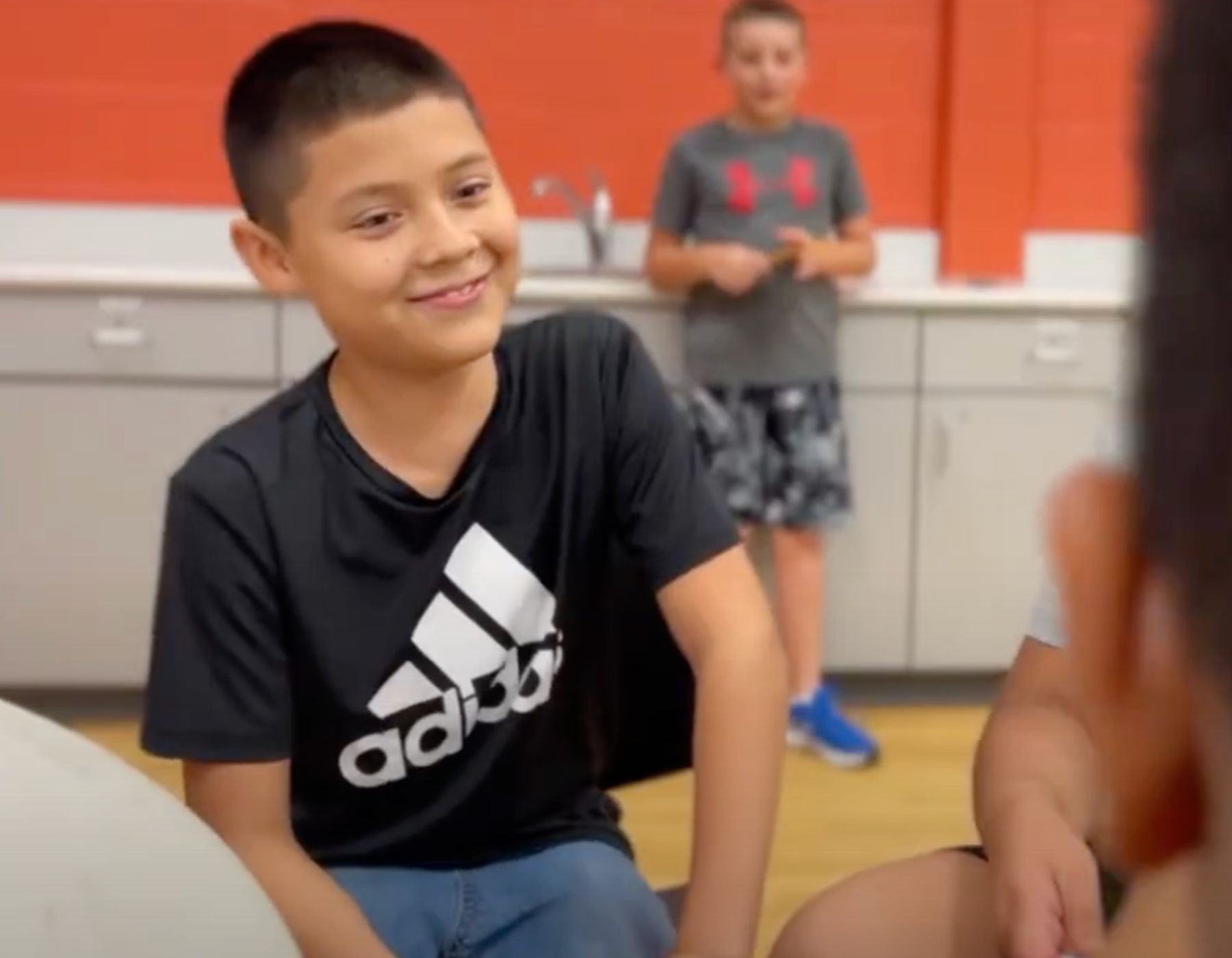 Elijah: His story at the YMCA
What do our kids enjoy here at the Y? Elijah shares his story about making friends, learning to swim and just having fun.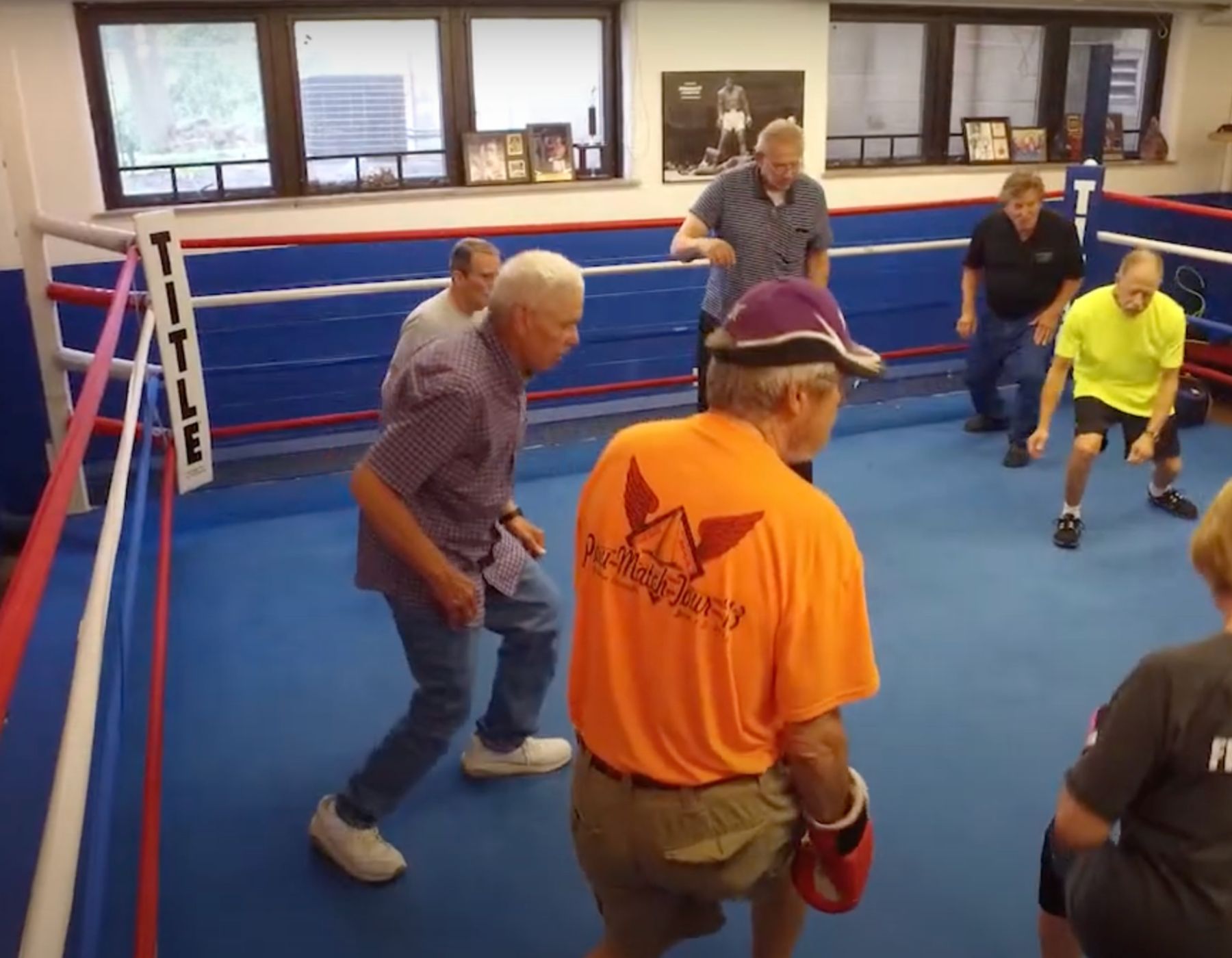 Dietrichs: Rock Steady Boxing
Jake and Cathy decided to fight back against Parkinson's through the Rock Steady Boxing program at the Kokomo Family YMCA!
You're making anything possible
Imagine a future where every member of our community thrives…
A future where kids have a safe place to learn foundational skills in a nurturing environment, where young people build healthy habits, where adults have access to the resources needed to care for their mind, body and spirit, and where seniors have plentiful social connections and wellness offerings to fully enjoy their golden years
While membership fees keep the lights on and the doors open, the YMCAs Annual Campaign gives us the opportunity to provide a better future for the families and individuals impacted by the Y every day.
YOU make that possible!
Youth Development
The Y strives to help provide opportunities for youth to grow through our programs. We encourage and empower them to develop new skills, learn from positive adult role models, become leaders, establish friendships, discover healthy options, and reach their full potential.
Healthy Living
More than just working out, healthy living at the Y means a gathering place for those with like interests, a place for families to build strong bonds and achieve balance, a built-in support system and a place to prevent, delay or live better with chronic health conditions
Social Responsibility
We don't stop at the front door. The Y is made up of people of all ages and from every walk of life working side by side to strengthen communities. We work to establish partnerships to address needs, provide member-led volunteer projects and support beyond our doors
Giving isn't just about a donation. It's about making a difference.
The Y is a leading non-profit organization whose mission is to put Christian principles into practice through programs that build a healthy spirit, mind and body for all. We believe that lasting personal and social change comes about when we all work together to invest in our kids, our health and our neighbors.