Below are the answers to some of the more commonly asked questions, but if you can't find what you're looking for, be sure to stop in or call us – we'd love to get you started on your journey today!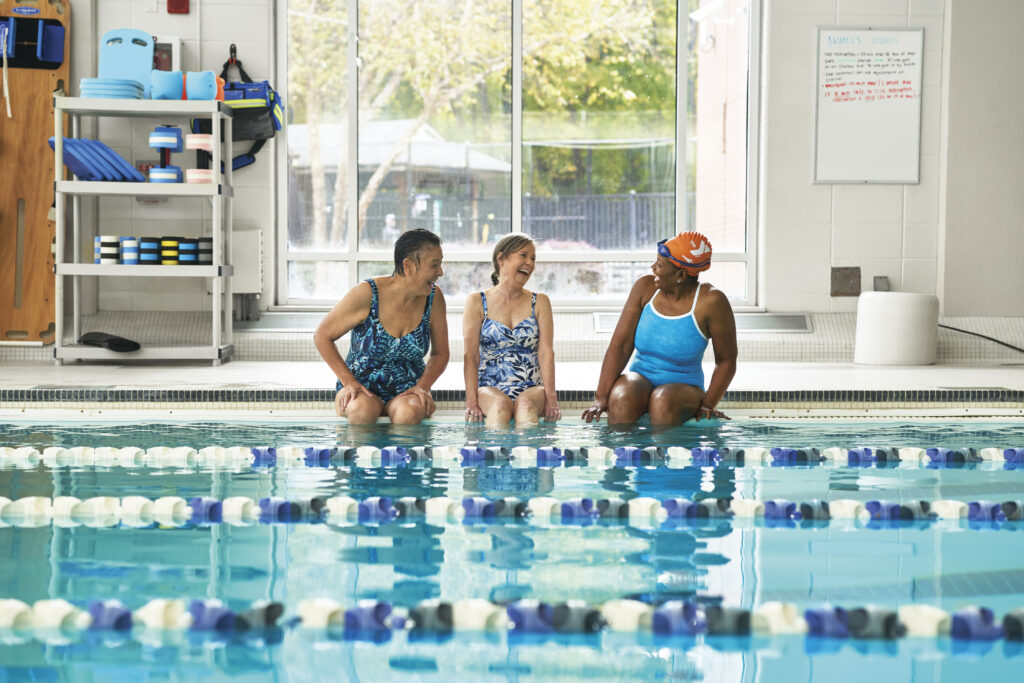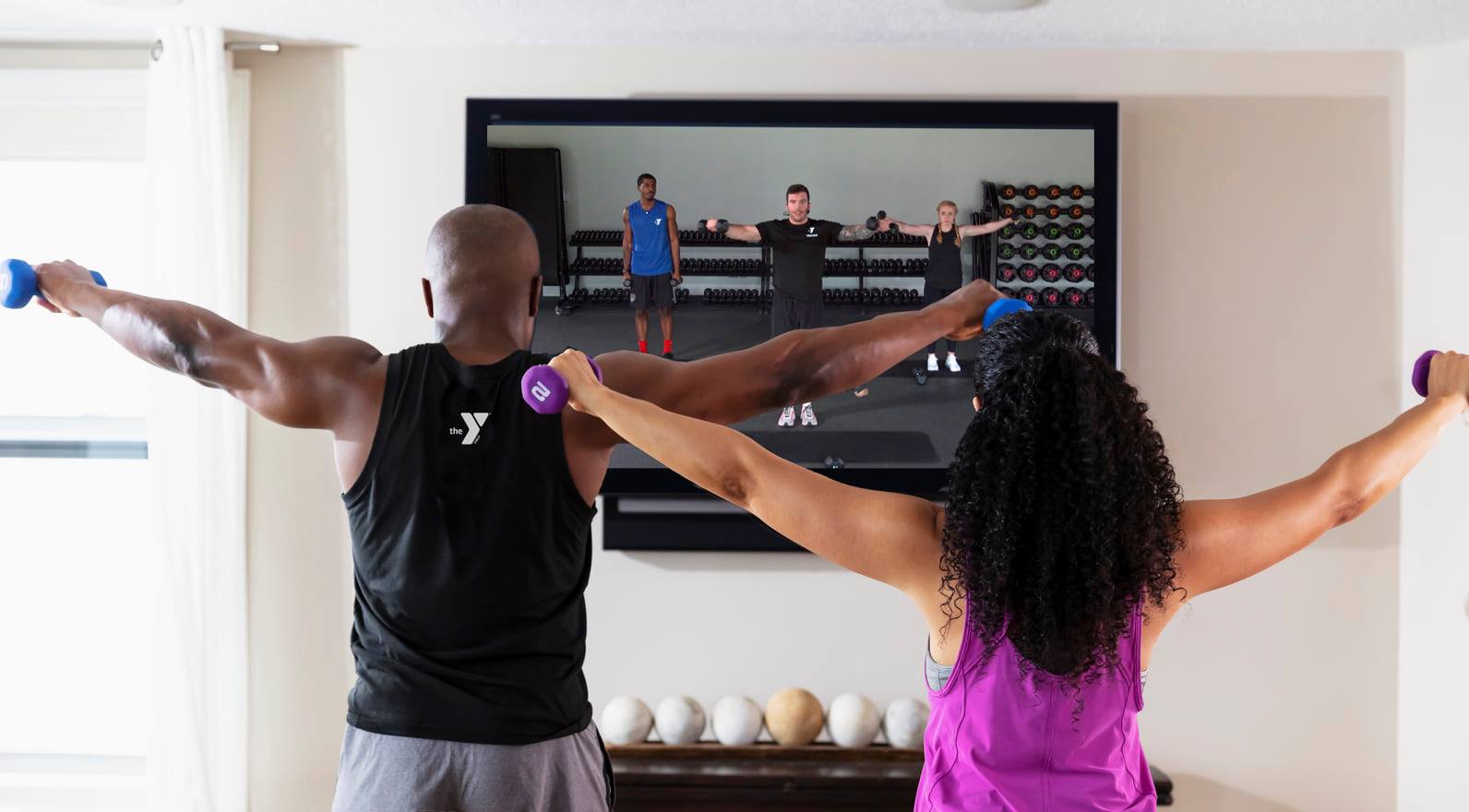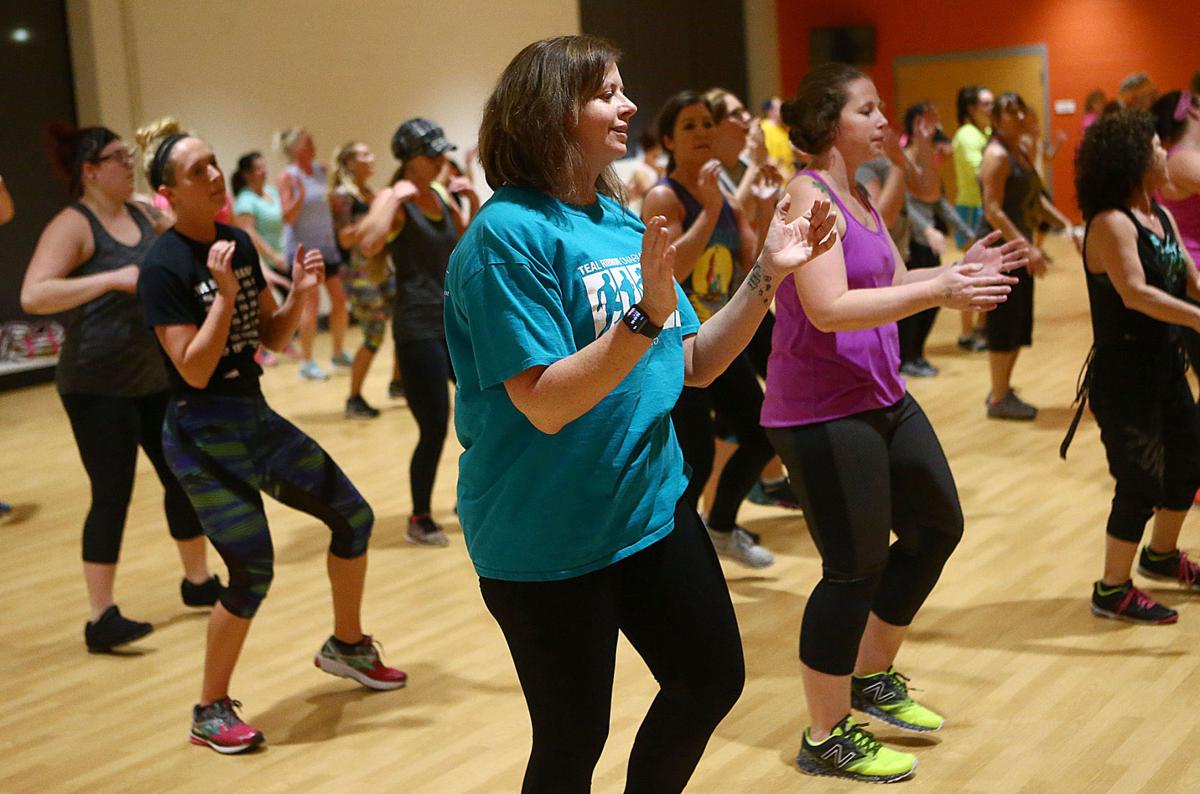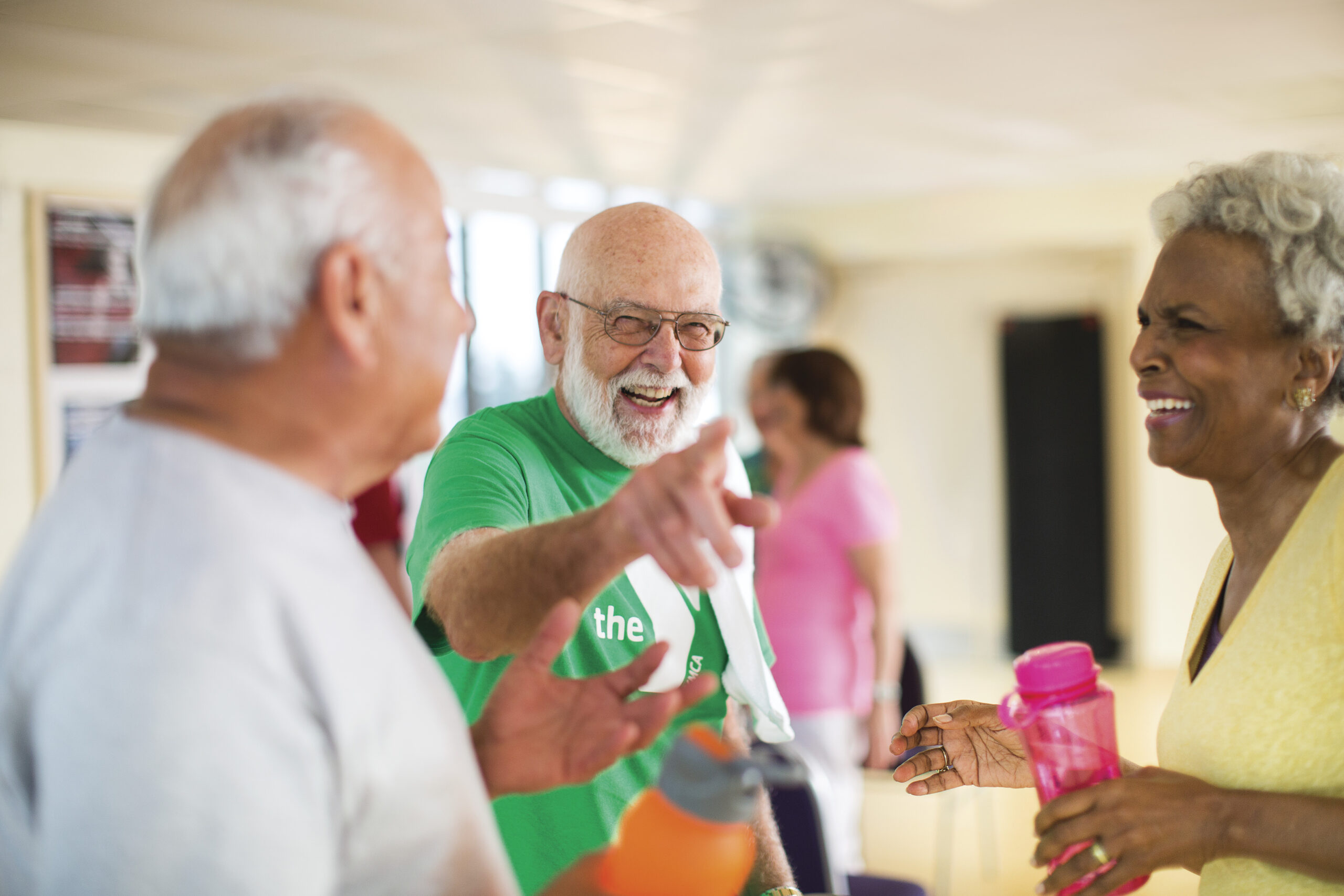 What is included with my membership?
Your membership includes so much at the Y! You'll get full access to the facility (age permitting), access to our 130 water, land and virtual classes each week, and unlimited use of the pool, sauna, steam room, racquetball, gymnasium and wellness center. In addition, you'll get priority registration and member pricing on any additional programs such as personal training, aquatic lessons or sports. 
Who can be on my membership?
We offer memberships by household, so anyone who shares the same permanent address may be on a membership together.
Is there a contract?
Nope. That's the great thing about the Y – all we need is 30 days' notice, and you are good to go. We'll miss you though, and we will always try to get you back to the Y family!
Are gift certificates available?
Yes! Gift certificates to the Y can be purchased at the Membership Desk. Gift certificates for swim lessons are also available. Stop by the Membership Desk for more info or to purchase.
What's the joiner fee?
The joiner fee is a one-time fee that is good as long as your membership stays current. The joiner fee is $10 for a youth membership and $50 for all other categories. 
Can I bring guests?
We are currently not providing day passes or two-week passes for guests.
Note: This policy is subject to change.
When can I stop by the membership desk if I have questions?
We'd love to chat with you! Stop by during our summer hours to speak with someone at our membership desk.
Membership desk summer hours:
8 a.m. to 8 p.m. Monday through Friday
8 a.m. to 7 p.m. Saturday
11 a.m. to 6 p.m. Sunday.
Can I go to any Y?
Is there an additional charge for classes?
Absolutely not! You have access to scores of water, land and virtual classes each week – all included in your membership. Kids can even join in the fun with non-weight-bearing classes as young as 6 years old, and they can participate in weight-bearing classes at 14. We want to get the entire family moving, and we know there's power in group fitness!
Where do I put my stuff?
We have day lockers available throughout the building and in the locker rooms. Simply bring a lock to lock up your things and remove it when you leave. We also have a bank of rental lockers in the hallway nearest to our locker rooms. For just $7 per month, you can rent a locker and leave your things there. See the Membership Services Desk for more information on locker availability. 
Is there financial assistance available?
Absolutely! One of the things that makes the Y unique is that we never turn anyone away due to inability to pay – so that means we give away about $840,000 a year in reduced-price membership and programs to families, corporations, older adults, nonprofits and service organizations in our community. Want to find out more about our income-based scale? See us at the Membership Services Desk.
Are their age requirements for classes?
All ages are welcome at the Y. To ensure that everyone has a safe and enjoyable time at the Y, there are guidelines for activities kids and teens can participate in—with or without parents or guardians. You can find all our age requirements HERE or stop by the Membership Desk!