What is the annual campaign?
The YMCA of Kokomo has been serving children, teens, adults, and families for many years, providing services that help people of all ages to reach their full potential.  Every dollar raised by the Kokomo YMCA Annual Campaign helps us continue strengthening our community through programs for youth development, healthy living and social responsibility.  When you give to the Kokomo YMCA, you make a difference in the lives of people in our community. We are a 501 (c)(3) non-profit organization. 
Giving isn't just about a donation. It's about making a difference.
The Y is a leading non-profit organization whose mission is to put Christian principles into practice through programs that build a healthy spirit, mind and body for all. We believe that lasting personal and social change comes about when we all work together to invest in our kids, our health and our neighbors.
Your Gift Makes It Possible.
Imagine the Possibilities…
While membership fees keep the lights on and the doors open, the YMCA's Annual Campaign gives us the opportunity to provide a better future for all who rely on our critical programs and services and ensures that no one is ever turned away.
We imagine a future where every member of our community thrives. Every day, the Kokomo Family YMCA strives toward that vision of prosperity by:
Providing children with a safe, nurturing environment to learn foundational skills

Maintaining a supportive community where young people build healthy habits

Developing programs that help adults achieve a healthy mind, body, and spirit for themselves and their families

Giving seniors access to wellness programs and  socialization opportunities so they fully enjoy their golden years
Our Y needs your support to continue to make these services possible. Every dollar donated to the annual campaign stays in our community to build strong kids, strong families and a strong community. 
Ways to give to the Annual Campaign…
In-person at the Downtown Kokomo YMCA (114 N. Union St., Kokomo, IN)
Online ( Click HERE)
By Mail (114 N. Union St., Kokomo, IN)
What your gift can do…
We have an extraordinary opportunity to ensure a brighter future for the Kokomo Indiana area, and your support will make it possible. Together, we'll take on many of the greatest challenges facing our young people, our health, and our area. Our YMCA is more than just a  gym…we are a cause. A cause that, with your generous support, will continue to strengthen our community. Now matter how small or large, every dollar has a HUGE impact!
$1000
Empowers a family to become active, stay healthy and participate in programs for a year and makes it possible for two children to make lifelong friends and lasting memories at The Y's Camp Tycony. 
$750
Provides 4 youth the opportunity to experience the life changing membership and programs of the Y.
$500
Makes it possible for 3 children to experience the friendships and lasting memories at the Y's Camp Tycony.
$250
Gives four children vital water safety skills and swimming lessons to launch a lifetime of active living.
$125
Provides a child one week in our Before & After School Enrichment program.
$50
Gives a child the opportunity to learn core values, teamwork and sportsmanship in a youth sport program.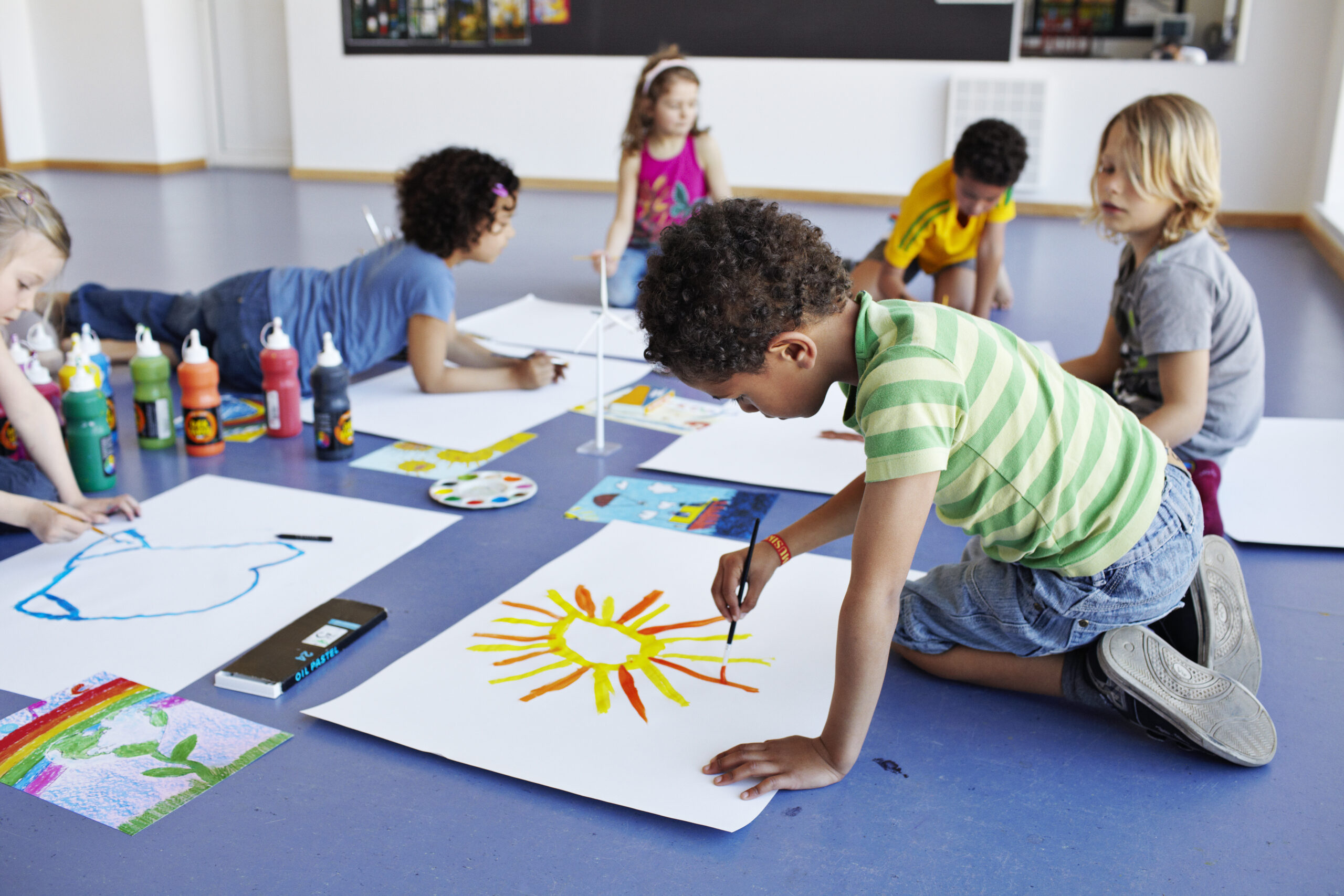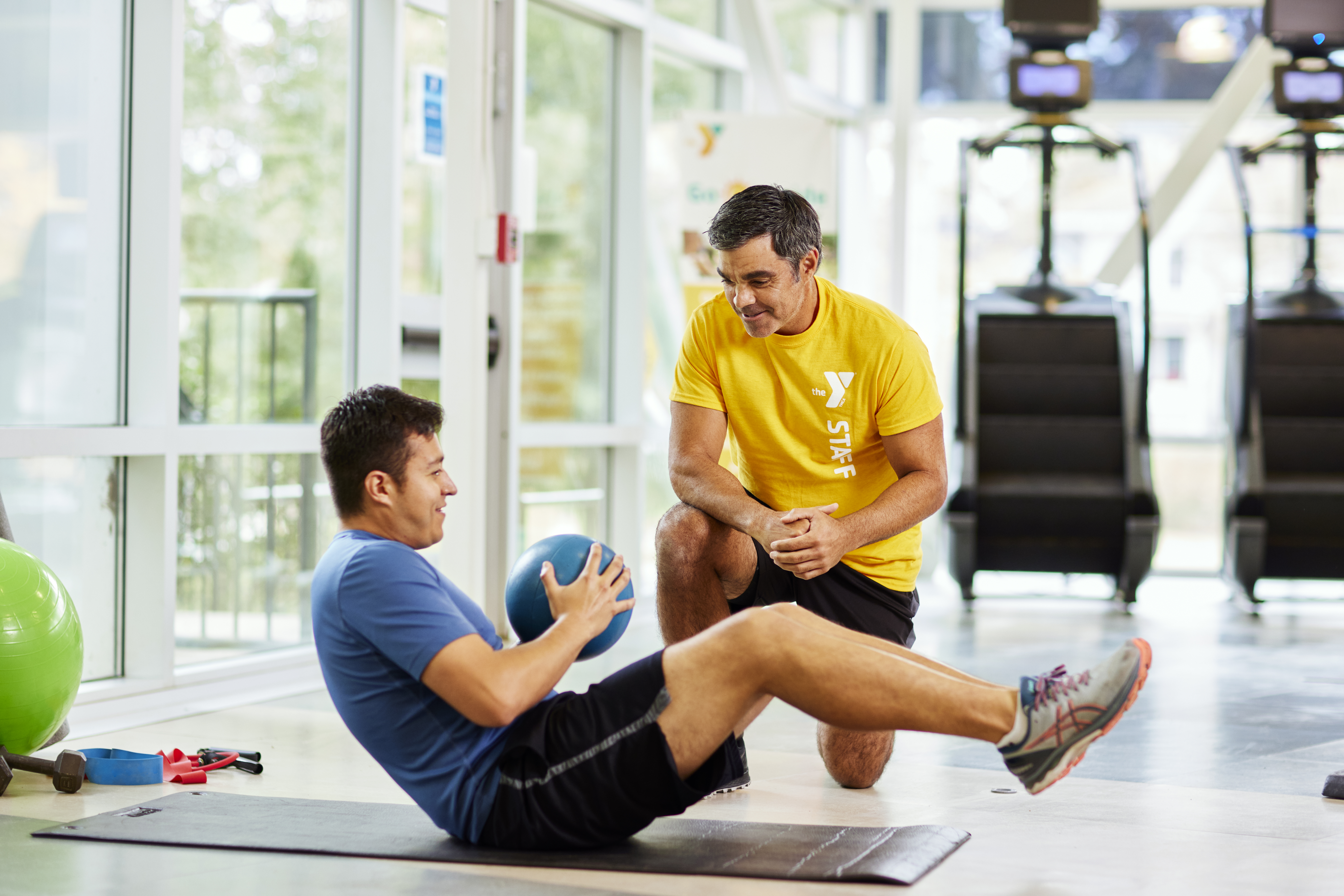 2022 By the Numbers…
Your membership dues operate the facilty, but your gift changes lives. All Annual Campaign contributions make it possible for children, families, seniors, neighbors and others to benefit from Y programs and memberships, regardless of their financial circumstances. In 2022, donors like you helped us reach imagined possiblities. Here is your gift in action!
MEMBERSHIP
We subsidized $531,055.20 dollars in partnerships and scholarships for 2022.
Scholarships
In 2022 we were able to give away $138,000 in scholarships for membership.
Camp Tycony
Through our Annual Campaign, we subsidized $38,485 in camp fees with scholarships.
$5000 Dinner
$30,000+ raised for the annual campaign through our $5000 Dinner Event.
Golf outing
$20,000+ raised by our Annual Golf Outing for our annual campaign.
Youth Sports
We provided over 50 kids with scholarships to our Youth programs.
Aquatics
Campers and local students learned to be comfortable in and around water through a Safety Around Water grant.
CHILD CARE
Out of School Time (OST) subsidized $89,813 in payments for before and after school care.