Memberships and Programs for all
We work towards a better community through the support and generosity of our members. We believe that everyone in our community deserves access to the benefits and services the Kokomo Family YMCA has to provide.
The Y is like no other organization in that we work hard to ensure that our programs are open to all. With financial assistance, eligible families and individuals who otherwise might need an extra hand, have access to our facility, our camps, our sports programs, and our child-care centers.
The Kokomo Family YMCA provides financial assistance for children, teens, adults and families who cannot afford the full cost of a Y membership. That's why we base membership rates and program fees on total household income. This sliding fee scale, which is possible thanks to donor contributions, allows us to realize our mission of being open and accessible to all. We seek to reflect the multicultural, ethnic, and racial diversity of our service area in our members, volunteers, and staff. We also hope to create an environment where all people feel welcomed and valued.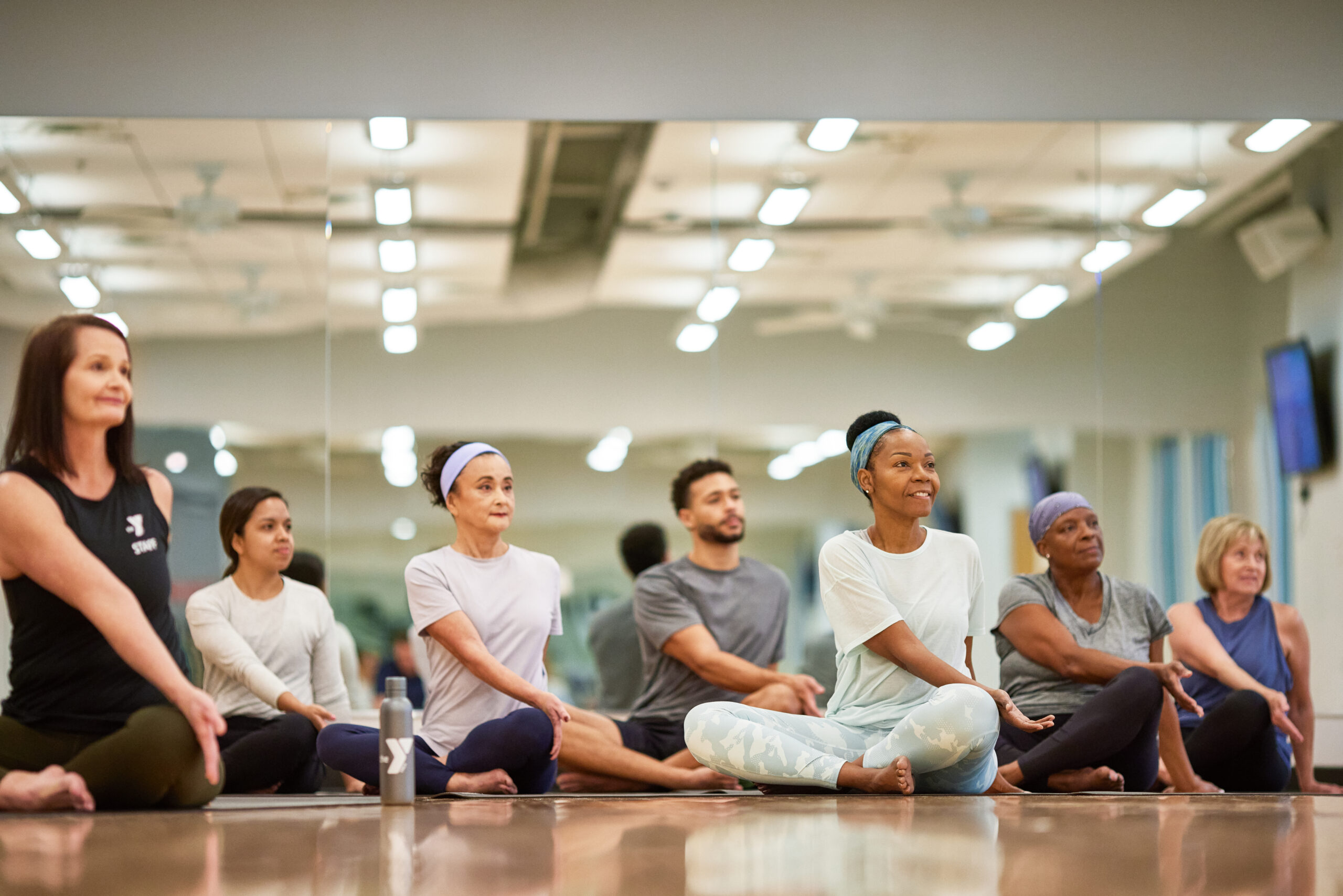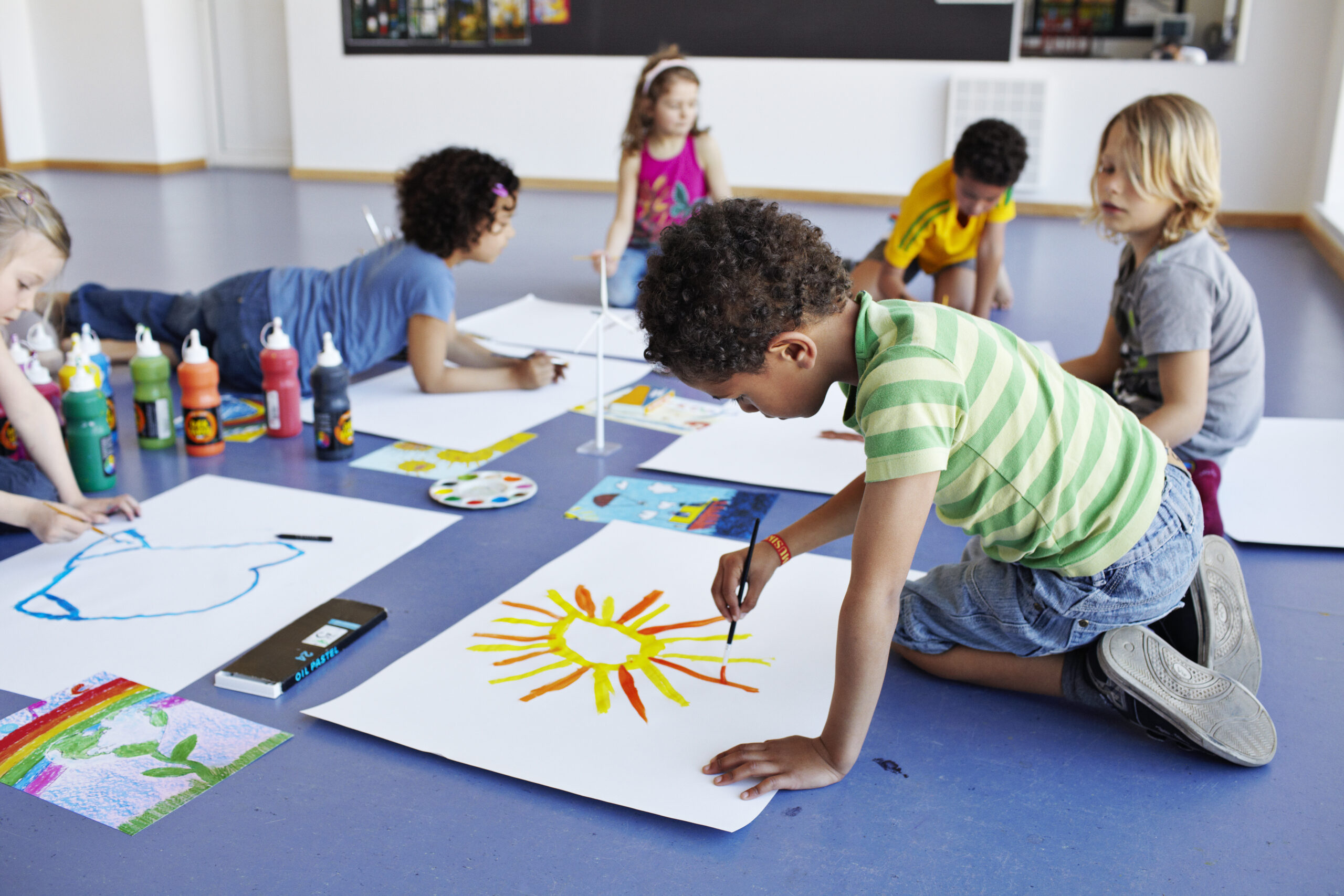 What is YMCA financial assistance?
The YMCA financial assistance program provides help to pay for the needs of families, youth, and other individuals who can't afford to pay for the full cost of YMCA memberships and child care programs. The underlying goal of the YMCA is a commitment to being accessible to all, and they work very hard to support those who may need help or be in challenging financial situations.
Is there financial assistance available?
Absolutely! One of the things that makes the Y unique is that we never turn anyone away due to inability to pay – so that means we give away about $840,000 a year in reduced-price membership and programs to families, corporations, older adults, nonprofits and service organizations in our community. Want to find out more about our income-based scale? See us at the Membership Services Desk.
How much financial assistance can I receive?
The YMCA uses a sliding fee scale that is based on both total household income and also the number of household members. We require supporting documentation to verify the household income and size and they also do consider special circumstances when determining and providing assistance.
How is financial assistance determined?
Financial assistance is available to almost anyone, and it is based on number of household members, family income, and the availability of YMCA grants and funds. The aid is always provided on a fair and open basis and is in accordance with our donors' wishes and other cash grants provided to the YMCA. Note that financial Assistance is provided on a first come, first served basis. You need to contact your local branch for current availability of funds.
How long does financial assistance last for?
YMCA financial assistance is granted for a maximum period of up to one year. Upon expiration of that timeframe, the recipient can reapply. If they decide to do this, they must reapply with current financial information for the upcoming year.
How is the YMCA able to provide financial assistance?
As the leading nonprofit for youth development, healthy living and social responsibility, the Y works side-by-side with our neighbors every day to make sure that everyone, regardless of age, income or background, has the opportunity to learn, grow and thrive. To do our important work, the Y relies on support from members, donors, volunteers and community leaders.
Your gifts are needed to keep the YMCA open to all. With your help, kids can go to camp, families can enjoy the enriching environment, teens can learn valuable life skills, and seniors can find a place to socialize. Learn more about our Annual Campaign program here! Donate to our annual Campaign here!