Before and After School ChildCare
YMCA Out of School Time (OST) is designed to provide children of working parents with a quality before and after school care in a healthy and caring environment. We recognize the growing competence and independence of children from kindergarten through 12 years if age. Children will participate in a variety of structured activities and games in the program, along with reading time and homework help. A snack will be served each afternoon.
We serve all Kokomo area schools, however, Kokomo Schools provides transportation to/from the Kokomo Family YMCA in downtown Kokomo.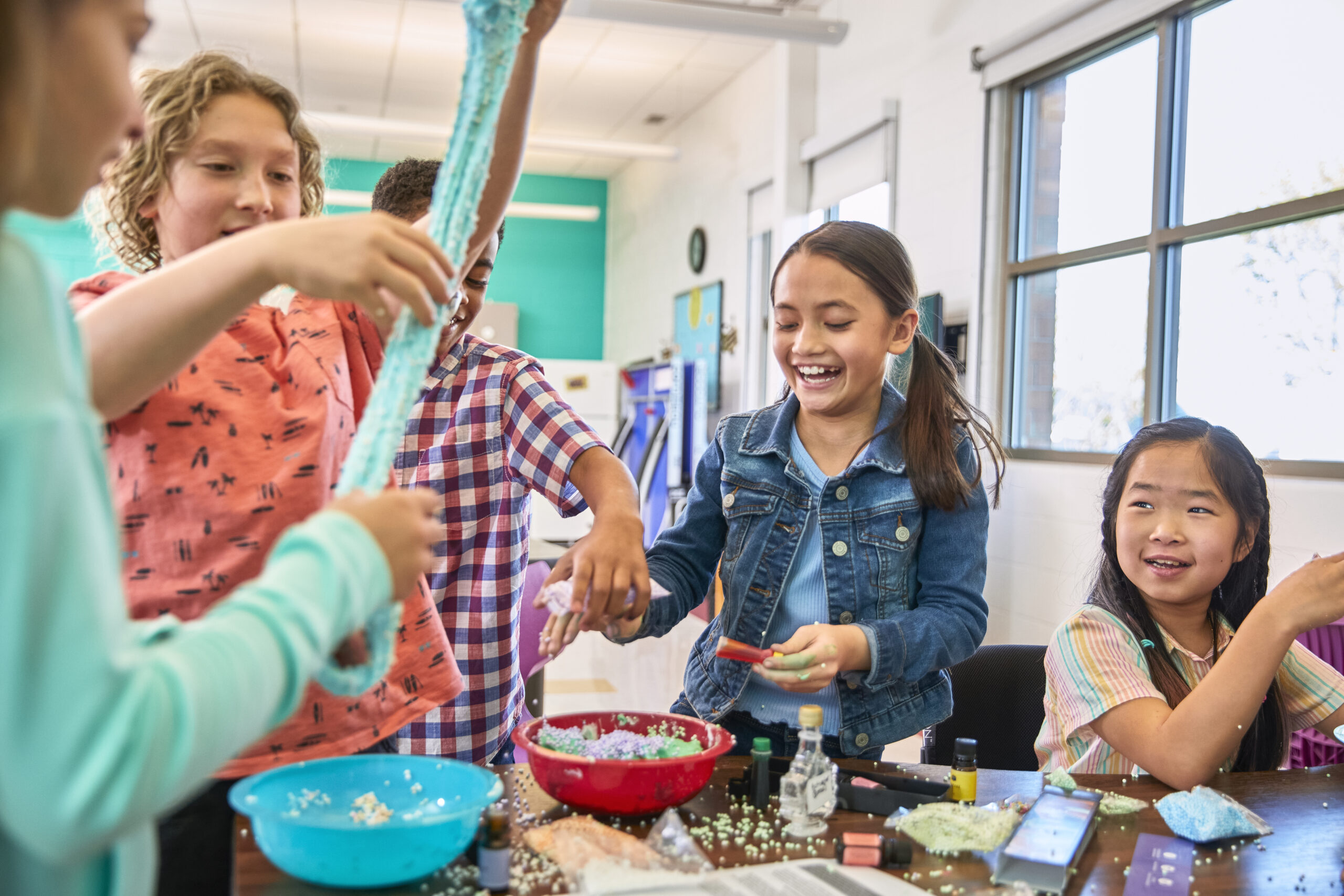 We are located at the Downtown Family YMCA. Before and After School Childcare hours of operation are 6:30am to when the last bus leaves and 3:00pm to 6:00pm. We hold our Out of School Time program Monday through Friday.
We are also open during holiday breaks, delays, and inclement weather.
Our weekly rates and program fees for the 2023-2024 school year as follows:
$60.00 per week for Before OR After School Enrichment.
$120.00 per week for Before AND After School Enrichment.
There is a one-time Enrollment Fee of $25.00 for one child or $40.00 for multiple children.
We will charge a $30.00 Fall Activity Fee and a $30.00 Spring Activity Fee in the appropriate season.
We accept CCDF vouchers at our Downtown OST site. Please contact A.J. Edwards at ost@kokomoymca.org  for more information.
Payments are due Fridays at noon for the following week. A $20 late fee will be applied to any payments made after that deadline.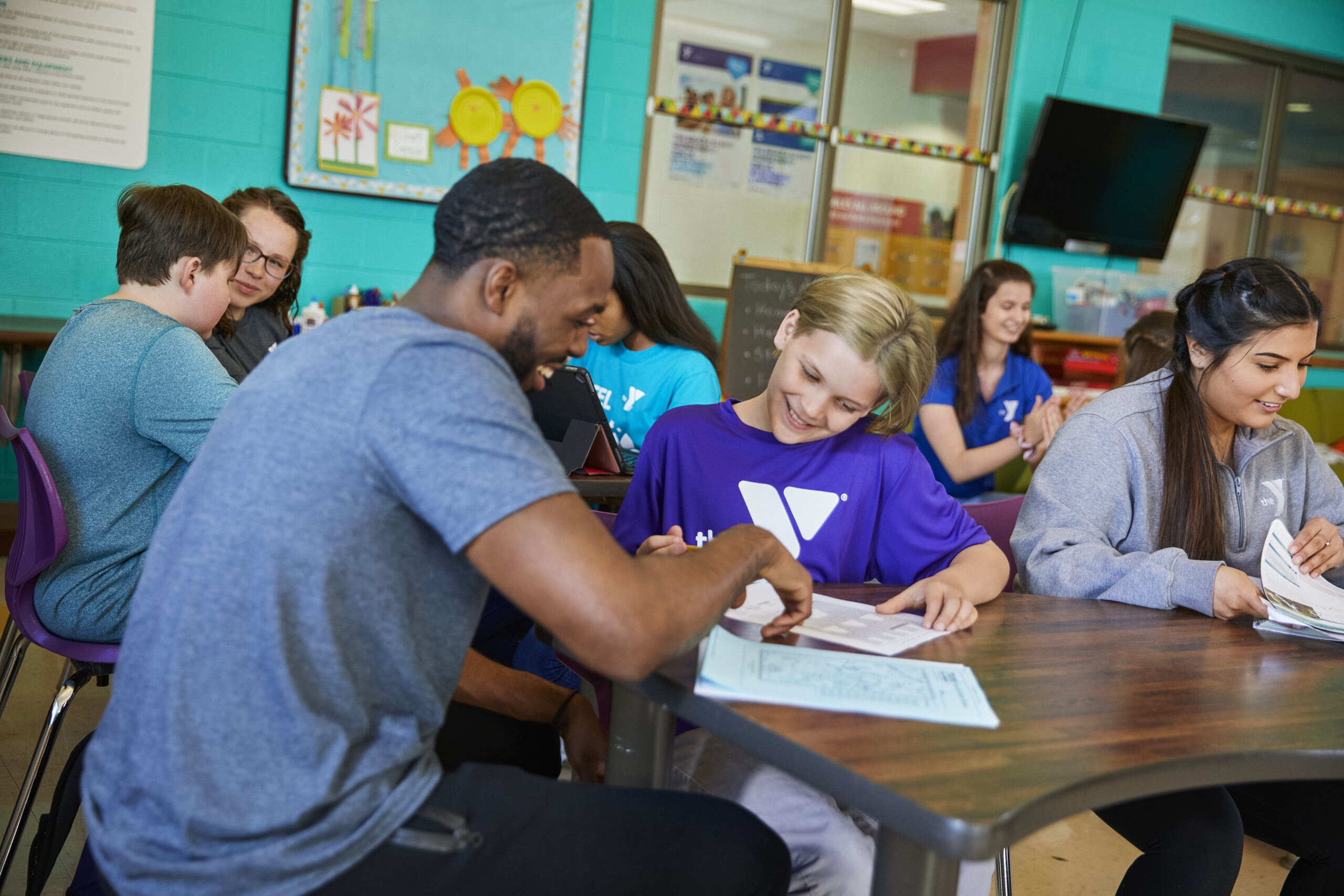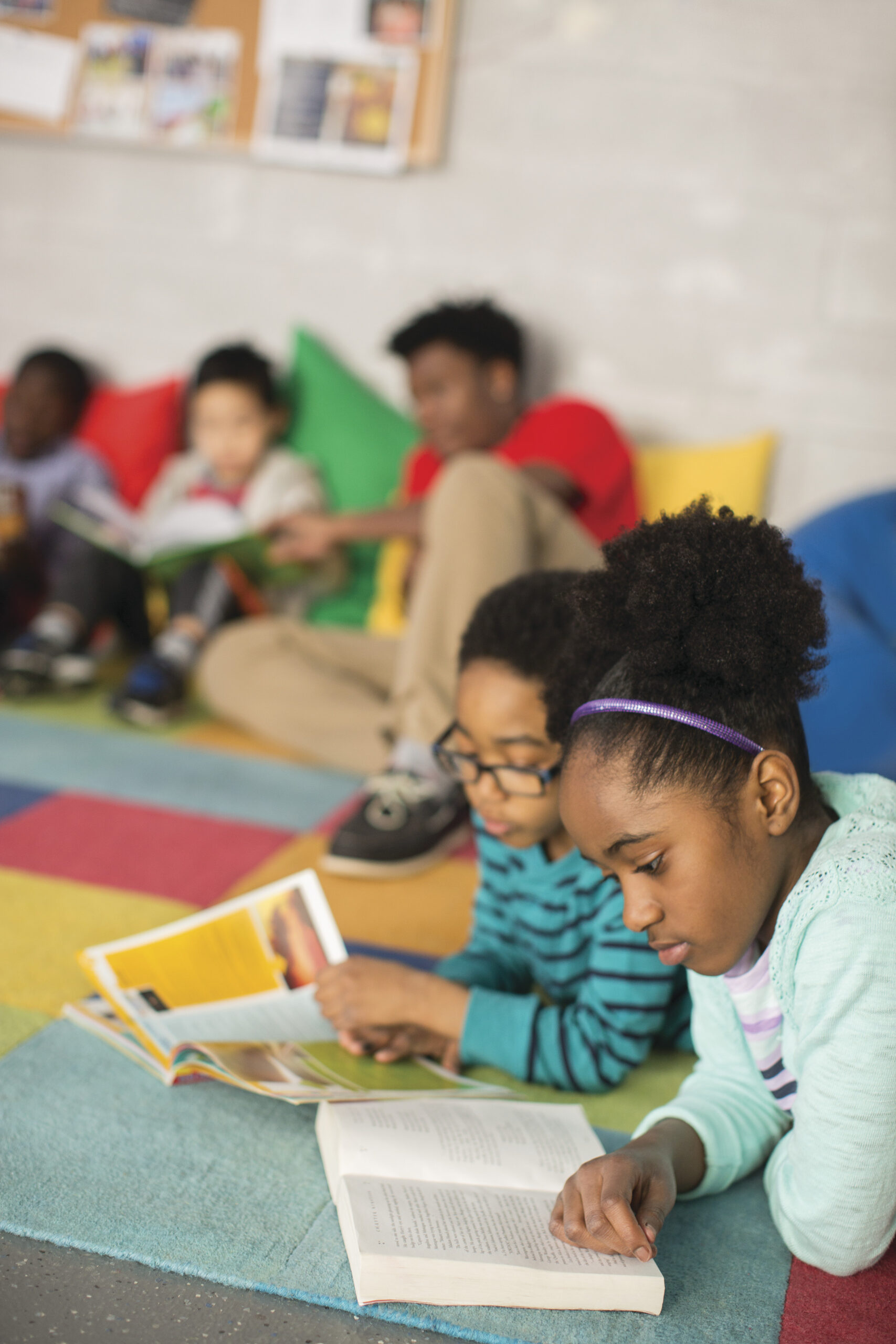 ACADEMIC ENRICHMENT
A time for small groups or partners by grade to work on thier homework in the presence of an adult staff member.
STREAM SKILLs
Project-based learning aligned with school-day curriculum that includes collaboration, creativity, critical thinking, & problem solving.
Arts and Crafts
We create projects for our students with clear learning objectives that engage youth in planning, implementation, and debriefing.
HEALTH & WELLNESS
Nutrition education and indoor/outdoor activities related to well-being aligned with the Y's HEPA standards.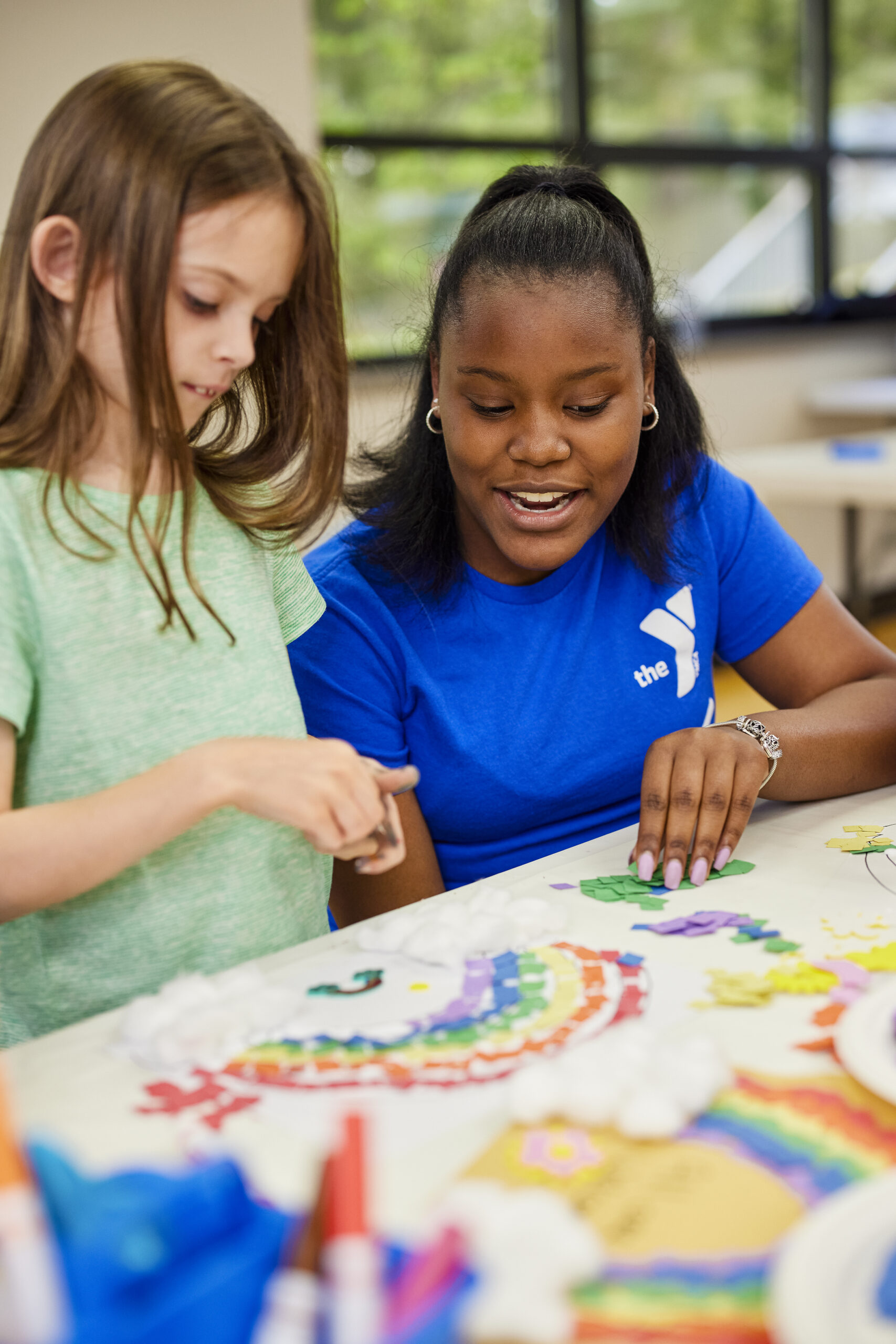 HOW DO I APPLY FOR THE OUT OF SCHOOL Program?
You can print off an application online or you can stop by the Downtown YMCA and ask our membership desk for an application.
Are you open on holidays?
These are the typcial holidays we are open:
Fall Break

Winter Break

Martin Luther King, Jr. Day

Presidents' Day

Spring Break
These are the days we are closed:
Labor Day

Thanksgiving Day and the following day

Christmas Day

Christmas Eve

New Year's Eve

New Year's Day

Memorial Day
School delays and inclement weather?
If the start of school is delayed due to inclement weather, YMCA staff will make every effort to be at the program site by the designated start time. On these days, the staff will stay until school begins or the last bus departs the Downtown Y facility.
As winter weather nears, we will determine how much interest exists for all day care on days where school is cancelled due to inclement weather.
Is financial assistance available?
What are the hours and location?
This is held at the Downtown YMCA for Kokomo School Corporation students. Downtown hours are 6:30am to 9:00am and 3:00pm to 6:00pm. We serve an afternoon snack, offer homework help, and have structured games and activities each day.
Downtown YMCA address: 114 North Union St.
Kokomo, IN 46901
What are the ages for the program?
We serve kindergarten through 12 years old.
At the Kokomo Family YMCA Out of School Time (OST) Program, we will serve your child with compassion, patience, skill and respect. It is our desire that staff and parents become partners to better serve your children. In turn, we ask that you, as a parent, help us. Let us know of any concerns, ideas or thoughts that you may have regarding the OST program. The YMCA is a place for families, and we want to do everything possible to strengthen and support your family.