Thanksgiving
Thurs., Nov. 23
9:00 AM
DELMAR E. DEMAREE FAMILY YMCA

114 North Union St.
TURKEY TROT Registration Info
$30*/per person (recieves shirt race day)
$35*/per person (Shirt 2 weeks after race)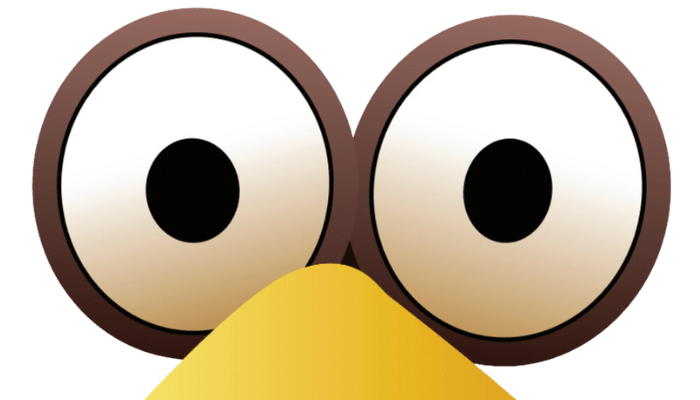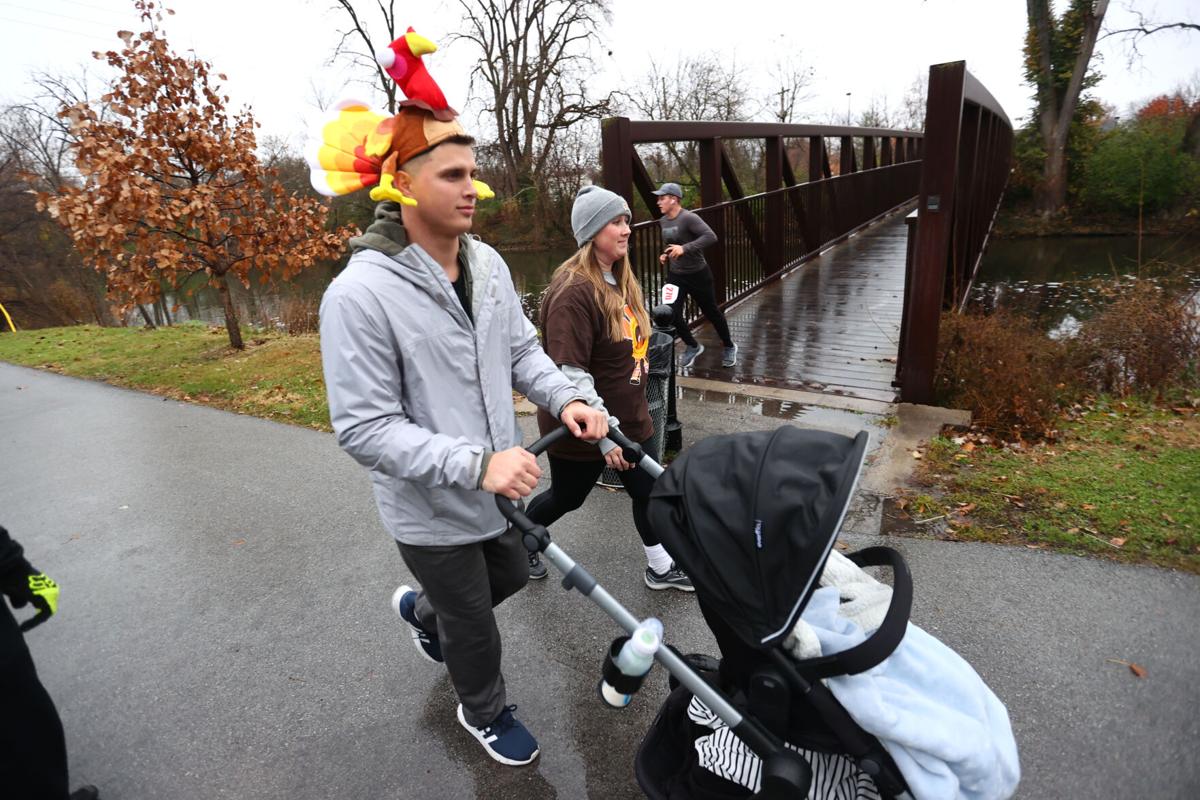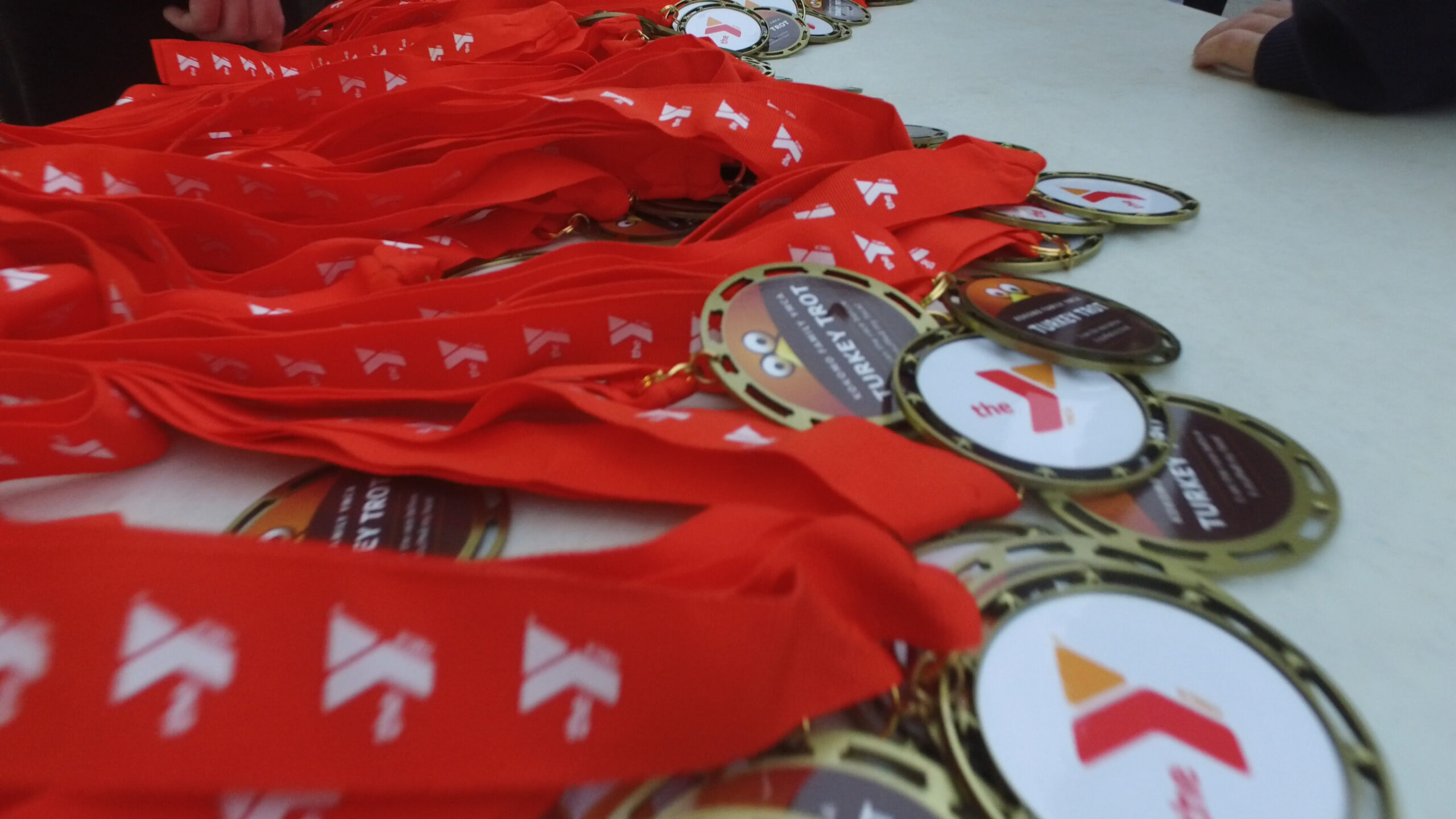 Come Run the Race, Before you STuff Your Face!
Join us on November 23rd for the family-friendly 5K fun-run on the day of Thanksgiving. The Turkey Trot will start at the Delmar E. Demaree Family YMCA and go through a scenic route through part of downtown, Foster Park and the Trail of Excellence. Register the whole family today!
+ When is the race?
This years Turkey Trot will be on November 23rd! Start your Thanksgiving off by buring some calories with friends and family!
+ What time is the race?
The race will take place at 9:00am!
+ WHEN IS PACKET PICK UP?
Pack pick up will be: TBA
+ DO I GET A t-SHIRT?
You will get a t-shirt! If you regsiter before November 5, 2023 at 11:59pm you will recieve your t-shirt when you pick up your packet or on race day! If you register November 6 or after, you will get your t-shirt two weeks after the race. You will have to pick up your t-shirt at the Kokomo Family YMCA.
+ WHAT IS THE COURSE?
The race will begin at the Delmar E. Demaree Family YMCA (114 N Union Street) in Kokomo, Indiana and follow a route through downtown, along the scenic Walk of Excellence trail, across the bridge to Kokomo Beach before returning to the Y downtown.
+ IS THERE A REGISTRATION FEE?
Yes there is a sign up fee. Early bird registration fee is:$2.80. Regular registration is: $3.10.
Register HERE!